Rockstar Games launches its own storefront
GTA V, Bully, others now available through latest publisher-driven game launcher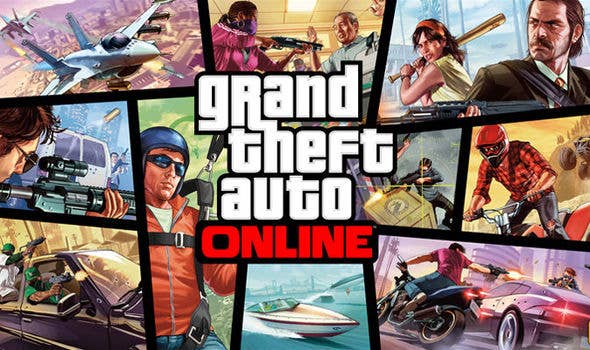 Rockstar Games has joined the growing pool of publishers launching their own PC storefronts with the release of the Rockstar Games Launcher today.
The Rockstar Games Launcher is free to download for Windows PC and currently has seven Rockstar titles for sale alongside relevant DLC packs. The offerings include GTA III and V, LA Noire, Max Payne 3, and Bully. The launcher supports cloud saves, as well as games available on the storefront that have been purchased outside the launcher, either physically or digitally.
Though all games are being offered at full price, Rockstar is offering Grand Theft Auto: San Andreas for free for a limited time to those who download the launcher.
Rockstar is in good company with publishers such as EA, Activision-Blizzard, Ubisoft, Bethesda, and Epic Games who have also released their own launchers to sell their games directly to customers. Some, such as Activision-Blizzard, have moved the PC versions of their games off Steam entirely in favor of their own launchers, and Ubisoft recently switched to the Epic Games store alongside its UPlay store in an effort to "increase player exposure" to its own storefront, according to CEO Yves Guillemot.
Update: Rockstar declined to comment when asked whether or not this would affect the availability of its titles on other PC storefronts.
For the record: This article has been amended to correctly list the Rockstar titles available on the launcher.