Rockstar buys Ruffian Games, rebrands to Rockstar Dundee
Companies have been working together on unspecified titles for the last year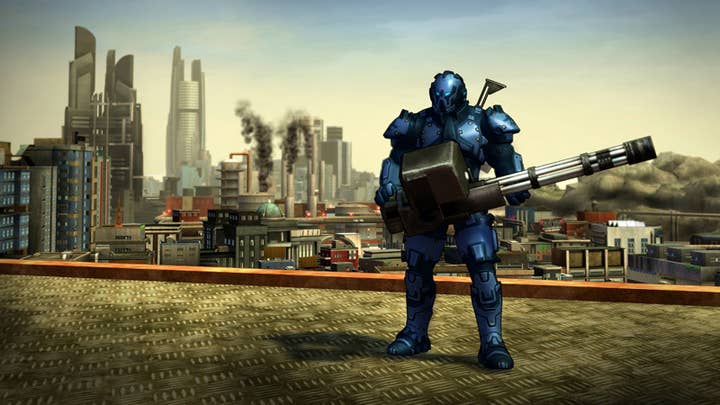 Rockstar Games has acquired Crackdown 2 developer Ruffian Games, and rebranded the studio as Rockstar Dundee.
As spotted by TheGamer, the acquisition appears to have gone through as recently as October 1 of this year per a Companies House listing noting the name change and shift of control.
The two companies have been working together for at least the last year according to a job listing for engineers to develop "unspecified titles".
Ruffian Games was established in 2009 with veterans from Climax, DMA Design, and RealTime Worlds, including developers who had worked on the original Crackdown, Project Gotham Racing, Fable 2, and Grand Theft Auto.
Update, October 14, 2020: Rockstar confirmed the acquisition this morning with a press release including a statement from Ruffian co-founder Billy Thompson
"We are incredibly excited to be joining the Rockstar team," Thompson said. "Not only do we have the opportunity to work on some of the most successful entertainment properties in the world, but Rockstar's investment in our studio is a great sign for the continued expansion of game development here in Scotland."
Additional reporting by Brendan Sinclair.