Rockstar abandons Agent trademark
Almost ten years after announcement, GTA developer's spy thriller seems to be officially dead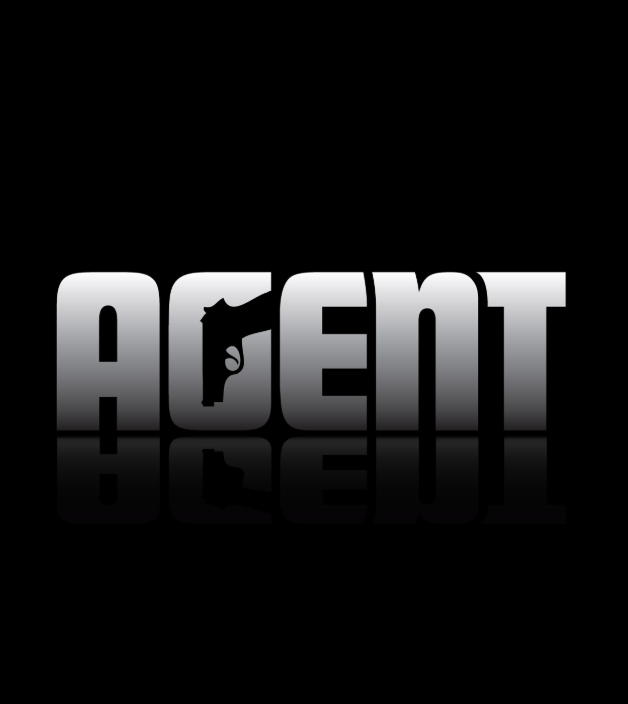 Rockstar and parent Take-Two Interactive appear to have abandoned the long-in-development espionage title Agent.
Don't remember Agent? That's not surprising. The game was first announced as a PS3 exclusive during Sony's press conference at E3 2009. Since then, little to nothing has been heard of it.
And it's unlikely we'll ever hear of it again, as the filing for Agent on the US Patent and Trademark Office website (spotted by DualShockers) states the mark is "Dead... Refused/Dismissed or Invalidated".
The status was updated on November 19 on the grounds that the publisher has not filed a Statement of Use or Extension Request after receiving a Notice of Allowance.
Interestingly, it looks like Take-Two and Rockstar may have still had plans for the game - or at least wanted to protect the trademark - as recently as two years ago, since the former was granted an extension on April 14, 2018.
At the time of announcement, Take-Two's then-CEO Ben Feder told GamesIndustry.biz Agent would be "genre-defining".
According to a listing that's still live on Rockstar's website, the game was to be set in the 1970s during the Cold War and would have taken players "on a paranoid journey into the world of counter-intelligence, espionage and political assassinations."
No doubt the ongoing success of Grand Theft Auto V and the expectations on Red Dead Redemption 2 shifted the developer's priorities over the years.