Rocket Science opens Wales division
The tools and service provider aims to grow its European market presence as it serves clients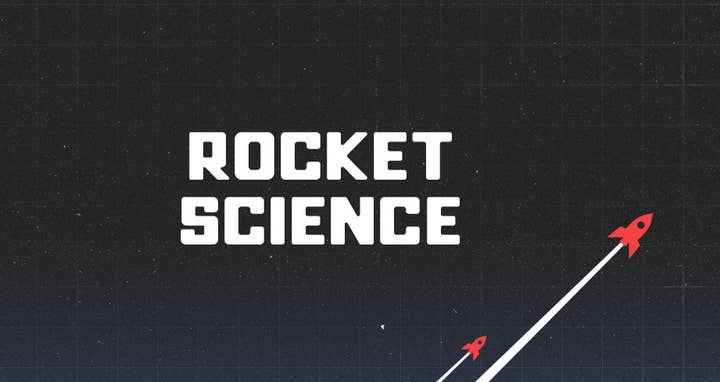 Sign up for the GI Daily here to get the biggest news straight to your inbox
Rocket Science has expanded to Europe as its established a new headquarters in the capital of Wales.
With the new location, the company aims to support European clients and expand its market presence.
Founded in 2022, Rocket Science has provided tools and services to firms such as Riot, Blizzard Entertainment, and Epic Games.
"We see Cardiff as a fantastic opportunity for Rocket Science to establish its European base and really take advantage of this fantastic city," said Rocket Science co-CEO Tom Daniel.
The Wales division will also receive support from the Welsh government's Economy Futures Fund.