Rocket League sells 1m on Steam
SteamOS and Mac versions due later this year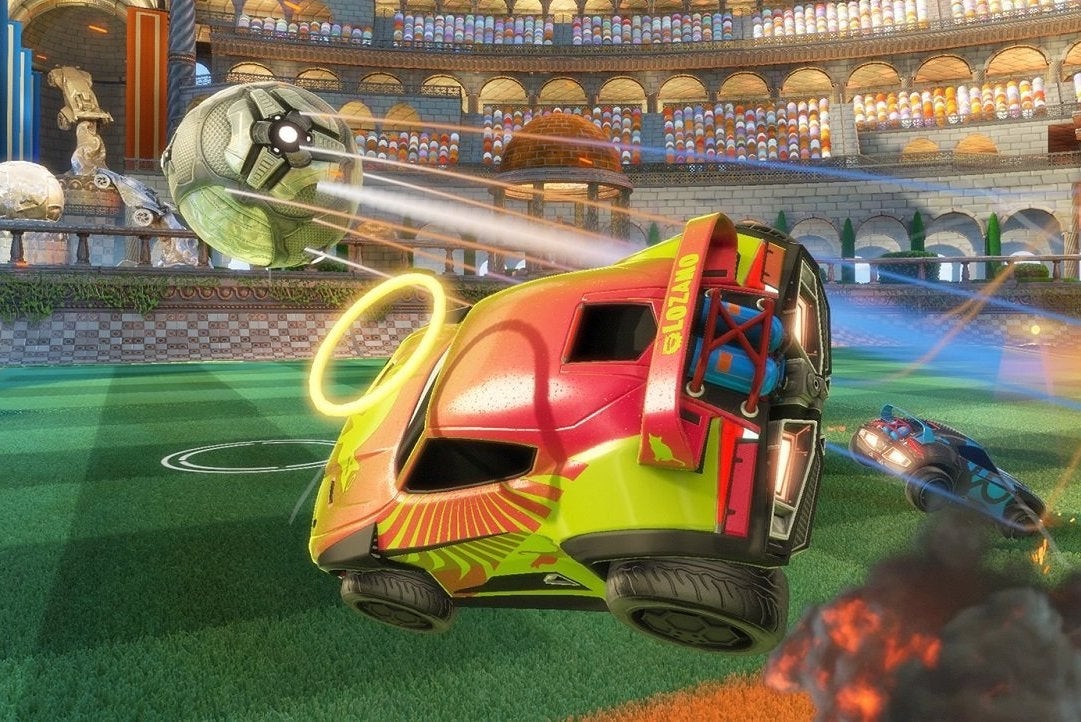 Valve has been in touch with the news that Rocket League has now sold over 1 million copies through Steam. The game was released on July 7.
The game also found success on PlayStation 4, where it was selected as a PlayStation Plus free game. Last month Psyonix revealed that by July 30 the game has been downloaded over five million times. That number will only increase as Psyonix is currently prepping versions for other platforms.
"We're extremely excited about SteamOS and Mac," said Dave Hagewood, founder and president of Psyonix.
"Our PC players have already proven how much passion they have for our game, and this is a great opportunity for us to bring Rocket League to an even wider audience inside the Steam family"
And why is Valve so keen to share the good news? It's offering a copy of Rocket League to anyone who pre-orders the Steam Controller, Steam Link or Steam Machine.
"User reviews, sales of Rocket League on Steam, and its surging rise among eSports enthusiasts make it clear that the game is an absolute sensation," said Valve's DJ Powers.
"In addition to being tremendously fun, our testing shows it plays brilliantly with the Steam Controller. So it was a natural decision for us to work with Psyonix and offer it to gamers free of charge when they pre-order a Steam Hardware device."