Roblox reportedly is preparing to go public
Children's gaming platform expects an $8 billion valuation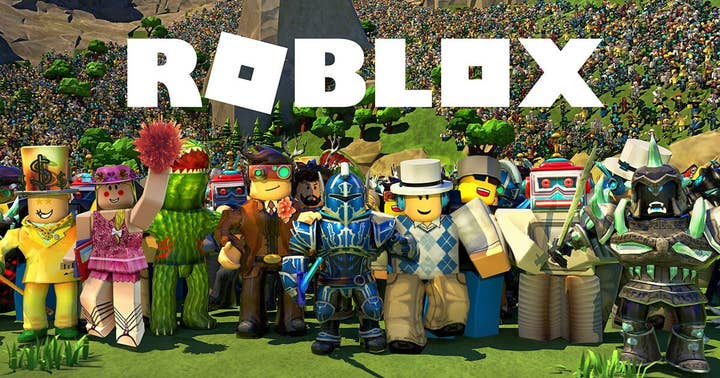 Roblox is reportedly preparing to go public on the US stock market early next year.
According to sources speaking to CNBC, the children's game and creation platform expects to double its most recent valuation, from $4 billion to $8 billion.
The sources also said that Roblox is currently deciding whether or not it wants to go public via a traditional IPO, or through a lower-cost direct listing where no new shares would be sold and underwriting banks would not weigh in on the pricing.
Earlier this year, Roblox closed a Series G funding round worth $150 million, announcing at the time it had reached 115 million MAUs and over 1.5 billion hours of monthly engagement.
Additionally, Sensor Tower estimates that player spending on mobile alone has surpassed $1.5 billion in total.
Then this summer, Roblox announced that developers on its platform were set to earn $250 million in 2020.