Roblox player spending passes $1.5bn on mobile
May was the game's biggest month ever with revenue of over $100 million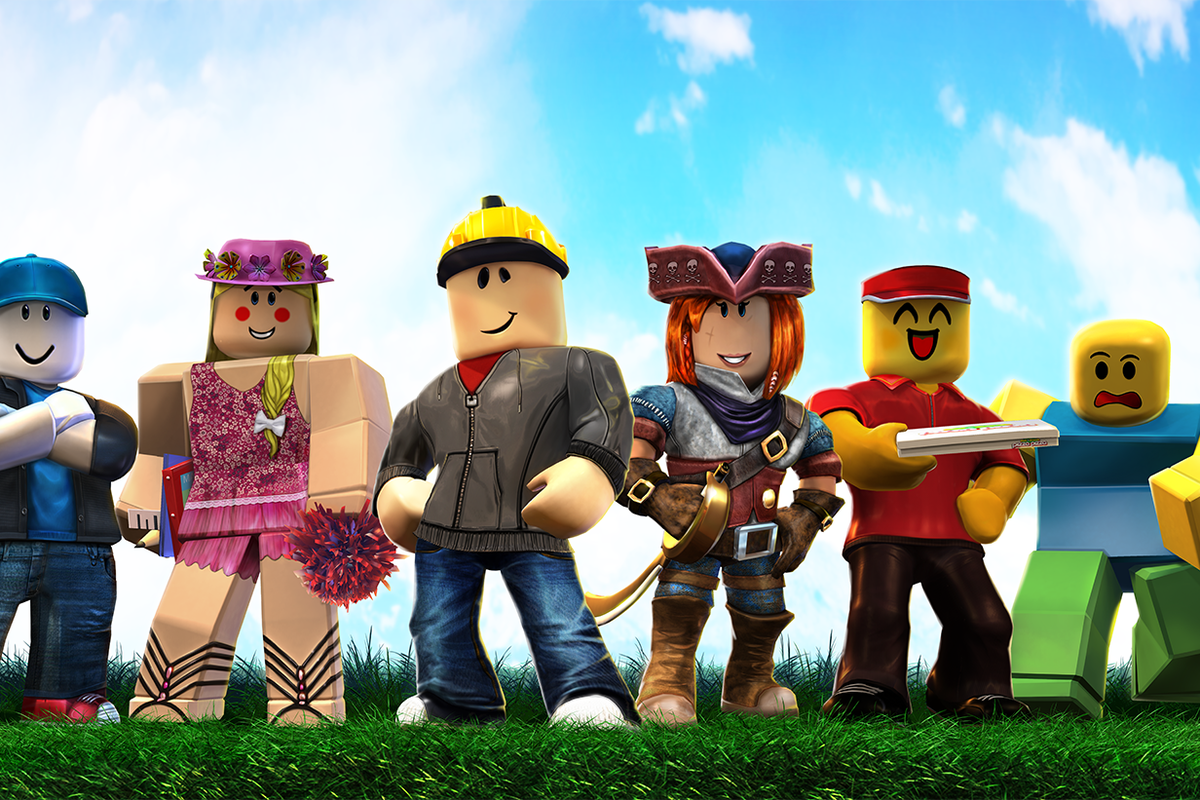 Players have spent more than $1.5 billion to date on the mobile version of online creation game Roblox.
That's according to the latest Sensor Tower estimates, which reports the game passed this milestone just seven months after reaching $1 billion in player spending.
More than 75% of Roblox's total mobile revenue, $1.2 billion, was generated through iOS, while Android players have only spent $389.2 million.
Interestingly, a full $1 billion of player spending so far originates from the US, which accounts for 66.3% of Roblox's revenue. The UK only accounts for 8.4% at $132.8 million.
The mobile insights firm also revealed that May 2020 was the mobile title's most lucrative month ever in terms of revenue, with players spending $102.9 million.
May was the third consecutive month to see significant gains for Roblox this year, boosted in no small part by the COVID-19 pandemic and related lockdown measures.
March saw a 28% rise over February, with spending increasing to $69.8 million. This rose a further 34% in April to $93.2 million.
Roblox has been downloaded 383 million times across iOS and Android since it first released on mobile. The average revenue per download is $4.10.