Roblox reaches agreement with National Music Publishers' Association
The deal opens a negotiation period for music publishers to sign licensing deals with the platform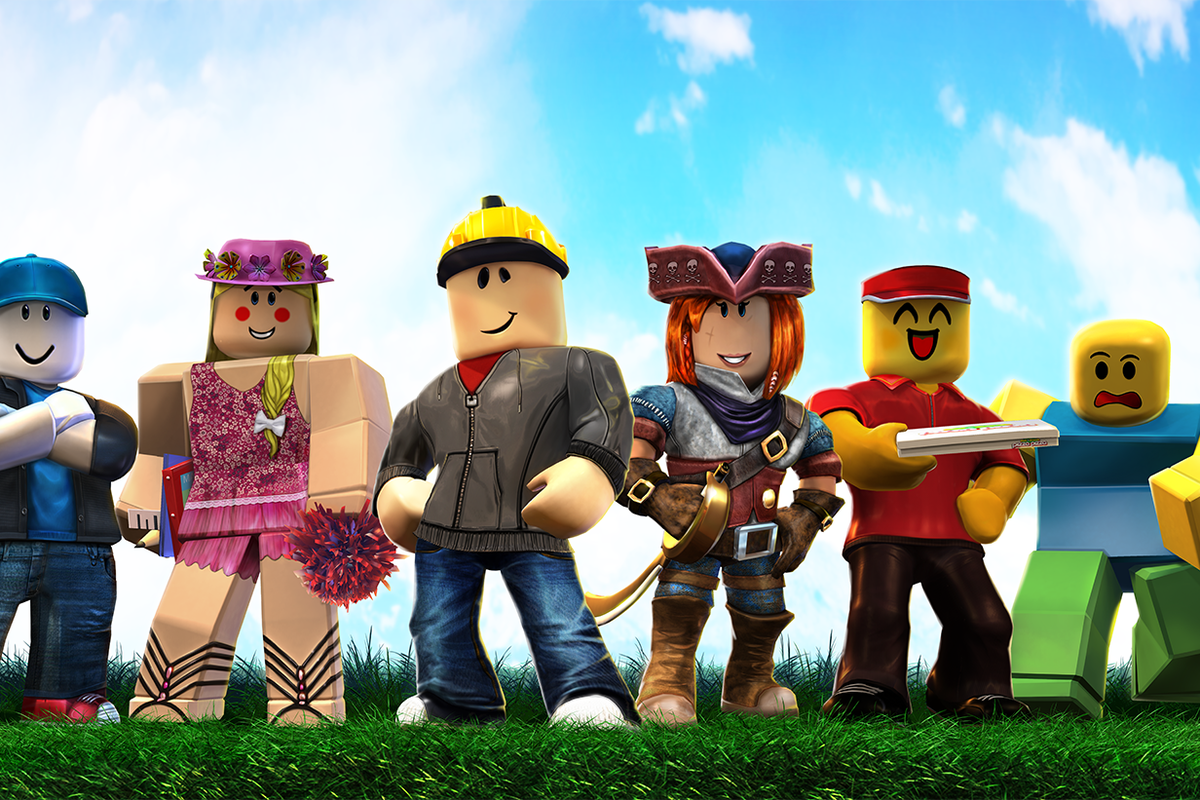 Roblox and the National Music Publishers' Association have reached an agreement over the use of copyrighted music in the game.
The deal settles a lawsuit filed by the NMPA back in June, and gives the association's members the opportunity to individually engage in negotiations with Roblox regarding licensing deals.
This negotiation period aims at expanding "Roblox's existing relationships with major publishers to the entire publishing industry," the announcement said.
NMPA's CEO David Israelite commented: "We are extremely pleased to have found a way forward with Roblox as it continues to offer a unique platform for musicians and songwriters in the metaverse.
"Roblox understands that music has the potential to play a more integral role on its platform. I appreciate Roblox's willingness to work with us in pursuit of advancing the interests of publishers and songwriters and look forward to seeing how they expand virtual experiences through music."
Vice president and global head of music at Roblox, Jon Vlassopulos, added: "We are pleased that the publishing industry sees the potential of Roblox to be a significant creative and commercial opportunity for its members. [...]
"Moving forward, we are committed to partnering with the music industry, as a whole, to create an exciting new social era of the music business which engages fans and artists in an unprecedented way in the metaverse."
The NMPA signed a very similar deal with Twitch just last week, with music publishers offered an "opt-in deal" allowing for future collaborations on the streaming platform.