Roblox player spending passes $2 billion on mobile
Sensor Tower estimates suggest half of that total arrived in the last 12 months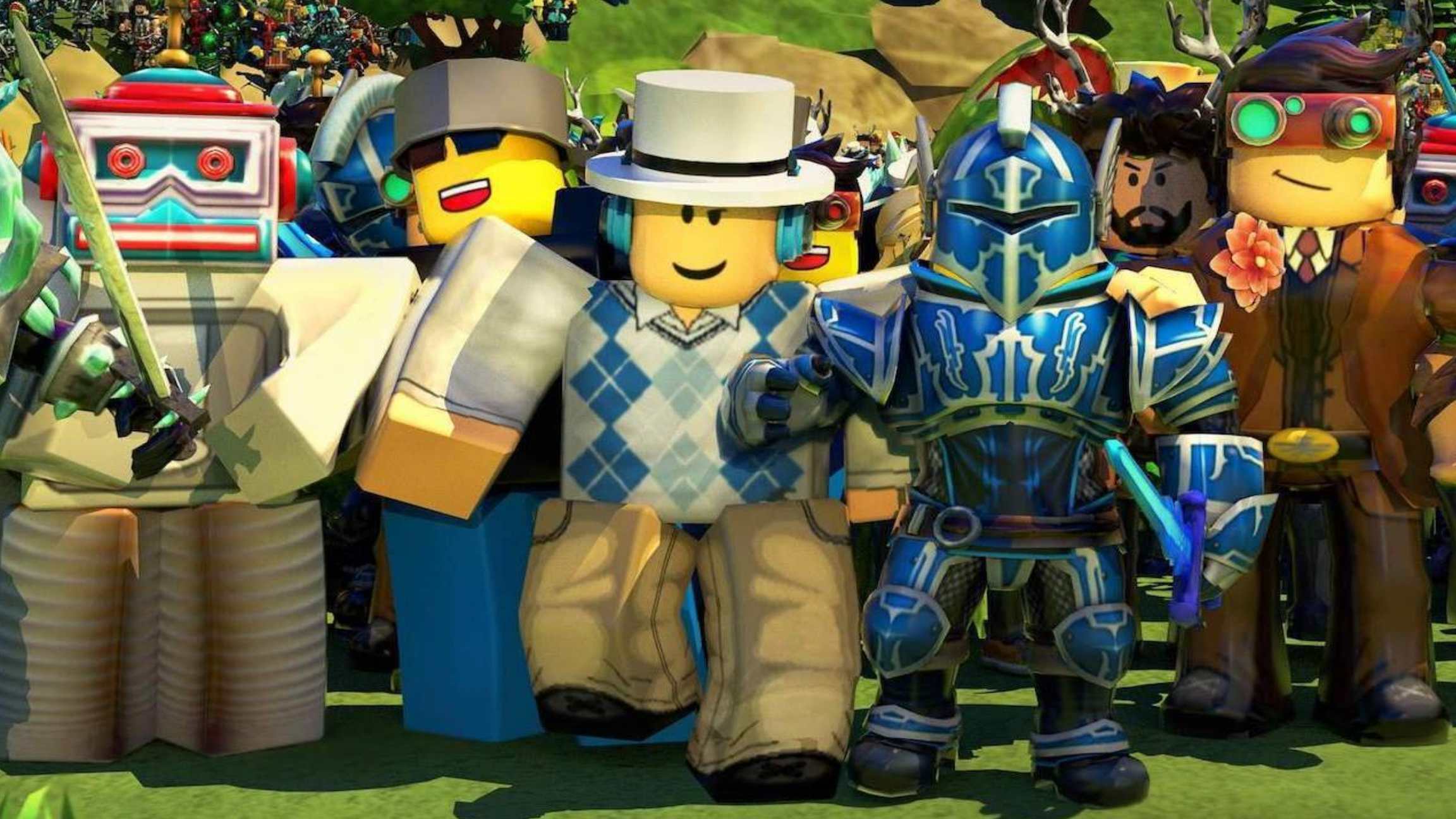 Player spending has passed $2 billion in Roblox on mobile, according to new estimates from Sensor Tower.
Despite the App Store version of Roblox launching almost eight years ago, with the Android version following in 2014, half of all player spending was in the last 12 months.
According to Sensor Tower, the game's best ever month across the App Store and Google Play was May 2020, when it generated almost $113 million in player spending -- three times higher than the same month in 2019.
Since September 2019, spending in Roblox has topped $1 billion, with half of that amount arriving in the last five months.
The nature of Roblox means that soaring revenue yields a direct benefit to the creators working on the platform. In July this year, Roblox said it expects creators to earn $250 million in 2020, more than double the amount earned last year.
At the start of this month, it was reported that Roblox had plans to go public. Two weeks later, the San Mateo-based firm said that it had submitted a draft of its IPO to the US Securities and Exchange Commission.