Roblox acquires chat platform Guilded
Communication company to improve services and take on more "ambitious projects"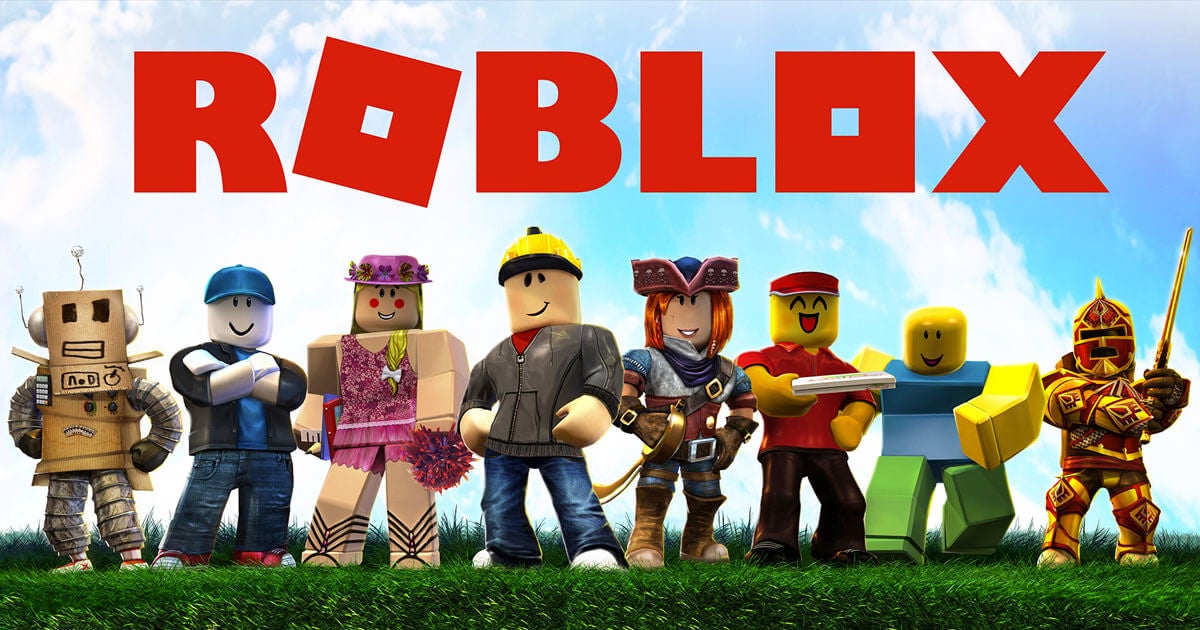 Games platform Roblox announced today that it has acquired group chat platform Guilded.
The communication company said that with the acquisition it will be able to improve its services for communities.
Roblox has said that the chat platform will continue operating independently.
"In the long-term, this means that we'll be able to improve Guilded even faster, and that we'll be able to take on more ambitious projects than ever before," said Guilded founder and CEO Eli Brown.
"We're going to continue to take on ambitious projects, because we have an ambitious mission: to build the world's best communication platform for you and your communities."
Last year, the chat platform raised $7 million in Series A funding round to expand its development team.