Guilded raises $7m to build gaming chat platform
Series A finance round led by Matrix Partners, will be used to expand the team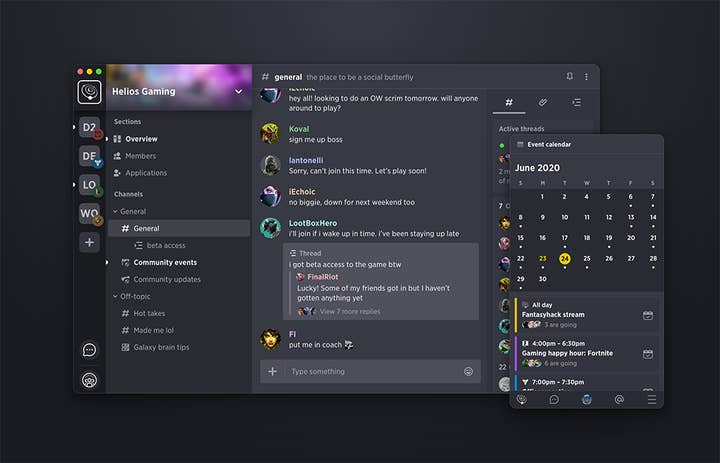 Technology startup Guilded has completed a new financing round, raising a total of $7 million.
The company is building a new chat platform built specifically for gamers, and will use the money to boost development of this technology.
The Series A funding round was led by Matrix Partners, and the firm's general partner Ilya Sukhar will now join the Guilded board of directors as part of the deal.
Other investors included Initialized Capital, Susa Venutres and Sterling VC.
Guilded will use the raised funding to expand its headcount, as well as build new features for its platform and begin forming strategic partnerships with games publishers and developers.
Users can already access voice, video and text chat through Guilded, as well as organise their groups with events calendars and scheduling tools.
In June, the company will add a new tournaments feature designed with esports leagues in mind.