Ripstone Games triples footprint with two new studios
Co-founder Phil Gaskell talks us through the ambitions behind forming teams in Birmingham and Marathon, Greece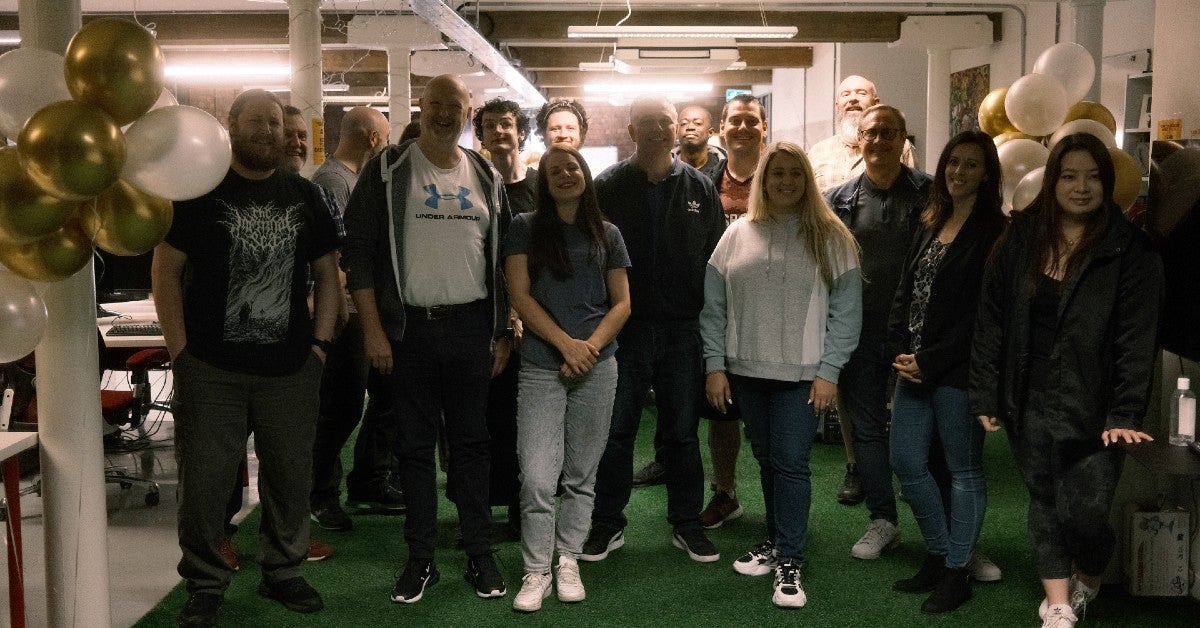 UK developer and publisher Ripstone Games has dramatically expanded its capabilities with the opening of two new studios.
The company, best known for indoor sports and games simulations such as Pure Pool, Snooker 19 and Chess Ultra, now has branches in Birmingham and the Greek town of Marathon.
Former in 2011, Ripstone Games was based solely in Liverpool prior to the openings but now hopes to access new pools of talent through its additional studios.
"There's a lot of great studios operating in Liverpool and the North West of England, so attracting top talent can be tough sometimes," co-founder and creative director Phil Gaskell tells GamesIndustry.biz. "Opening the new studios gives us opportunities to recruit further afield.
"We're also keen to increase the output of Ripstone, so the Birmingham team will be working on a new title and developing new tech to drive it."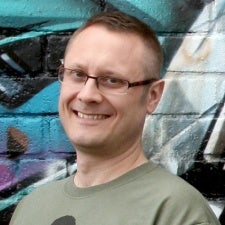 The Birmingham team will be based at workspace venue The Custard Factory, previously home to Codemasters' F1 team. It will be led by studio head and principle programmer Mark Williams, who previously worked at Codemasters and VooFoo Studios, the latter of which develops several games published by Ripstone.
Gaskell adds that having a base in Birmingham allows the company to potentially tap into nearby talent pools such as Leamington Spa, as well as the various universities with games-centric courses in surrounding areas.
Meanwhile, the Marathon studio will be led by head of technology Paul Hughes, whose experience includes time at EA, Ocean Software and Embryonic Studios, which became TT Fusion after it was acquired by Lego developers Traveller's Tales.
Marathon is perhaps not known for being a thriving hub of games development, but Gaskell believes there is plenty of potential in its new location.
"The Queen's Gambit on Netflix boosted the sales of our chess games, so we found ourselves being able to afford greater expansion"
"It's not too far from Athens, so it's easy to access what a city has to offer without the hustle and bustle," he says. "It's early days for our growth plans in that location. However, we've found the Greek government to be very helpful, with access to funding very similar to the UK tax breaks that we're familiar with."
He adds that, while the studio's role in Ripstone's operations will evolve over time, to begin with it will focus on supporting the various work-for-hire and other game development projects the company handles.
"We'd like for them to eventually generate projects as a standalone studio, but right now the intention is for them to be predominantly art focused, helping with all the 2D and 3D art requirements that Liverpool and Birmingham have," he says.
The opening of two new studios was enabled, in part, by the pandemic. Prior to the spread of COVID-19, Ripstone had been changing its strategy, focusing less on funding and publishing third-party titles and instead concentrating on its own output and growing the internal teams behind it.
"This focus started to become very profitable for us, and then the pandemic hit," Gaskell explains. "With everyone staying at home and playing games we saw our revenues soar, in particular with our evergreen sports titles like Pool and Poker. The success of The Queen's Gambit on Netflix also gave a boost to the sales of our chess games, so we found ourselves in an enviable position of being able to afford greater expansion."
Gaskell adds that there are no plans to add any more studios in the short term as Ripstone focuses on establishing and growing its new teams.
Looking forward, Ripstone will continue to work on co-development and publishing projects, the pillars on which it has built its business, but it hopes to enable its teams to work on more original IP -- perhaps even branching away from the genres it already specialises in.
"Making games people play in real life like chess, snooker, pool, and poker has allowed us to build a solid foundation in the company and we'll continue to push those genres forward, making them as realistic and believable as we can," says Gaskell.
"However, we also recognise that people can become fatigued by that, and sometimes want to stretch their creative muscles on more original games. Depending on the scope of an original game we may partner with a bigger publisher to make it happen, or we may have the appetite to fund it ourselves. We have that option now, and it's a nice position to be in.
He concludes: "Our growth has always been organic and done at the right time and at the right pace. So many times you see rapid growth that leads to an unhealthy workplace, or worse the closure of the studio when there's no follow-on projects or when there's a project cancelled. That's not what we're trying to achieve here. We want to build something sustainable and enjoyable."