Pixar vets form Steel Wool Games
Oscar-winning animation studio artists readying first game, Flyhunter, due this summer from Ripstone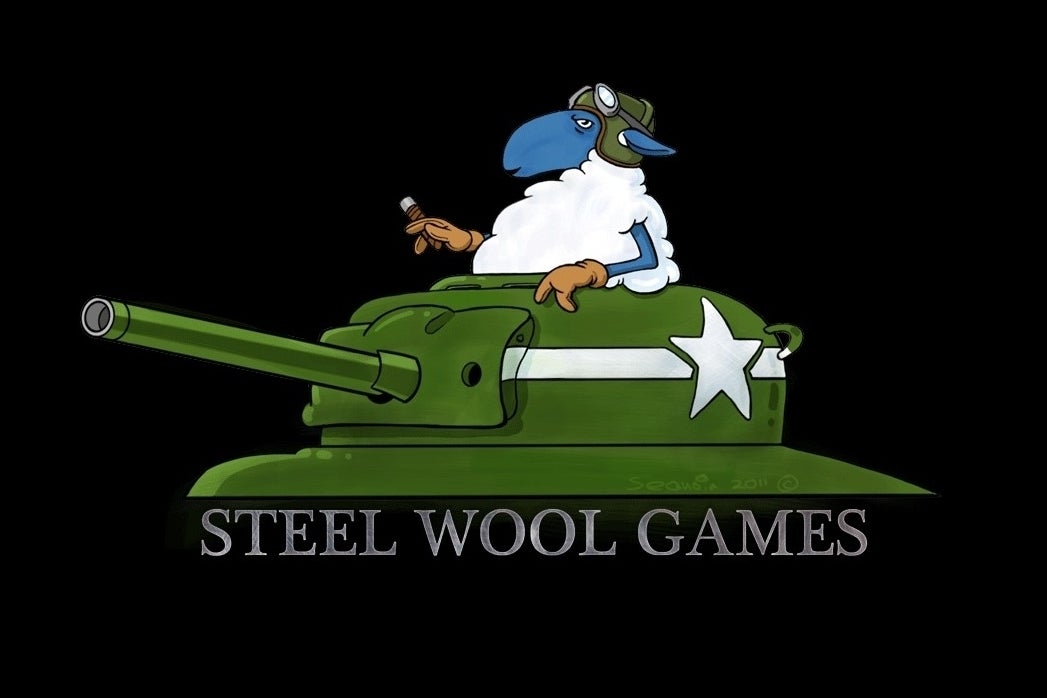 A group of Pixar veterans have started to work in the world of video games. As reported by Edge, five of the Disney division's artists have established their own gaming studio, Steel Wool Games.
Co-founded last year by Sequoia Blankenship, Andrew Dayton, Jonathan Hoffman, Joshua Qualtieri and Jason Topolski, Steel Wool has signed a deal with UK-based publisher Ripstone for its first game. That title, Flyhunter, is expected to release this summer.
While it doesn't have a finished game to its name yet, Steel Wool does have an artistic direction. Dayton described Steel Wool's style as "grimsical," adding that the studio's goal is to "create worlds that are funny and whimsical but dipped in gritty tones."
In addition to the co-founders, the studio's official site lists nine team members, all of whom come from an artistic background.
CORRECTION: This article originally stated that the five Steel Wool co-founders left Pixar to start the company. They remain employed by the animation studio, which has allowed them to establish Steel Wool independently, without Pixar's involvement or endorsement.