Riot Games will drop mandatory arbitration following walkout threats
Staff at League of Legends developer will no longer be blocked from filing lawsuits over sexual harassment or assault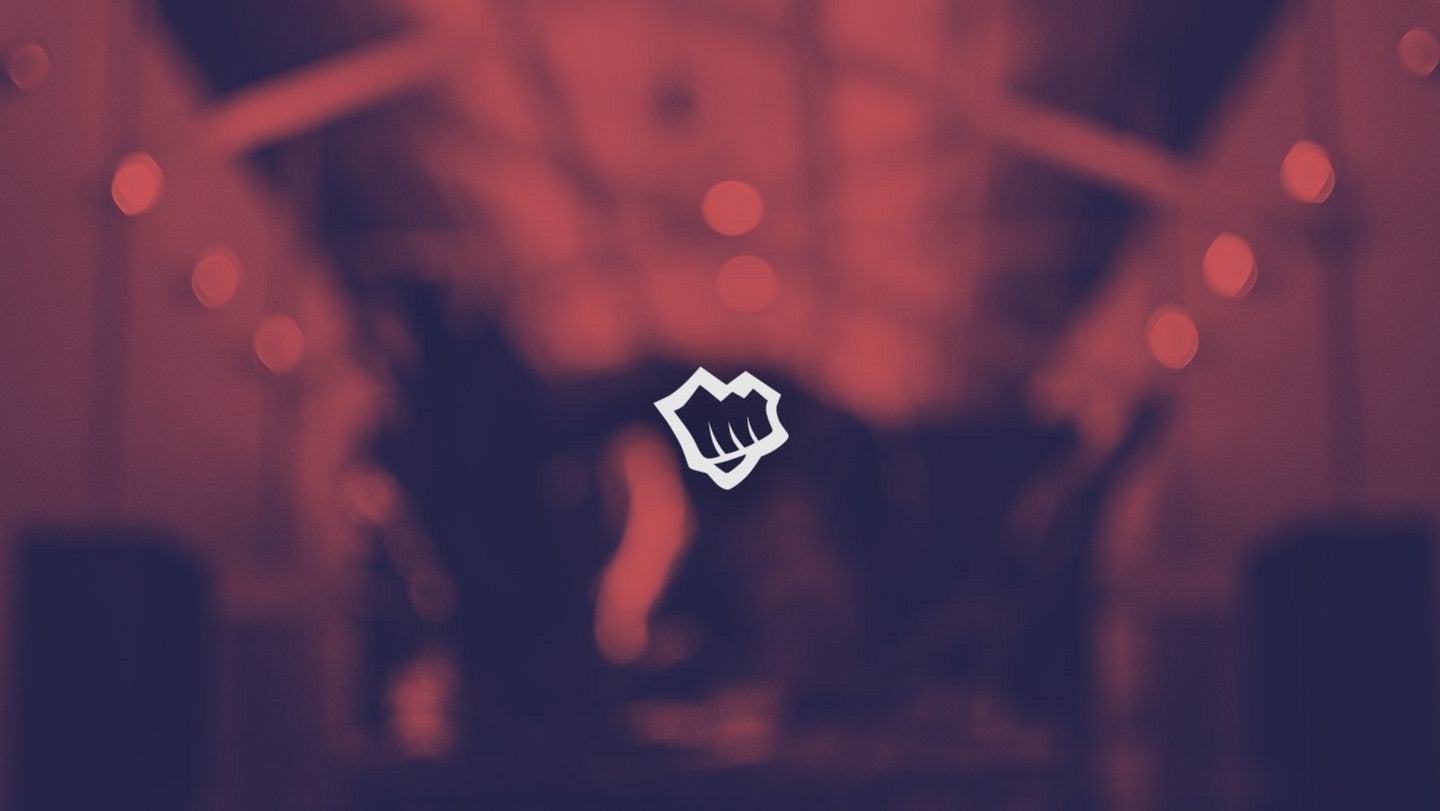 Riot Games has promised to give employees the ability to opt out of mandatory arbitration -- although not until current legal battles have been resolved.
Last week it emerged that the studio behind League of Legends has been trying to move lawsuits over gender discrimination into private arbitration on the basis that the women in question signed clauses allowing this when they were hired.
Frustration over this among Riot staff escalated over the following days to the point where there was talk of a mass walkout.
Now the company has announced changes to its internal policies following extensive discussions across the company, promising to eventually drop the mandatory arbitration clause.
"As soon as current litigation is resolved, we will give all new Rioters the choice to opt-out of mandatory arbitration for individual sexual harassment and sexual assault claims," the firm wrote.
"At that time, will also commit to have a firm answer around expanding the scope and extending this opt-out to all Rioters."
The company acknowledged that this news "will not satisfy all Rioters" and understands is staff protest against this next week.
Riot added: "We are facing a complicated situation with no perfect solution, so arriving at a decision has not been easy. We are working diligently to resolve all ongoing litigation, so that we can quickly take steps toward a solution that more Rioters feel good about.
"This is where we are right now, but this is an ongoing process and there's more to come."
The developer took the opportunity to share more about its plans to accelerate improvements to its diversity and inclusivity, based on plans discussed at a recent internal meeting.
Over the next three months, the company will introduce new anti-harassment training programmes, implement a new interviewing process and commit to speaking to a more diverse range of applicants, and hold workshops with the executive team and senior leaders to establish how the company can better uphold its new values.