Riot takes its licensing game up a league
Hire of Disney and Nickelodeon vet Ron Johnson coincides with increased focus on external partners for consumer products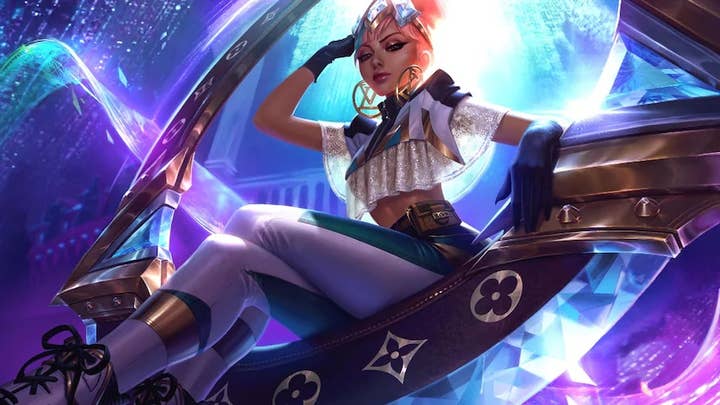 With the recent announcements of six new games and a publishing label, Riot Games has been very clear about its ambitions to grow its business beyond League of Legends. However, it's also looking to grow its business beyond video games. Speaking with GamesIndustry.biz this week, Riot global head of IP businesses Jarred Kennedy explains how the company has shifted its strategy for licensed products.
"Riot's consumer products strategy to date has been mainly focused on our direct business," Kennedy says. "We sell things through our own channels, we develop them in-house. They're designed here at Riot, we contract manufacturers, and we sell directly to our players, which is always how we've operated our games business. We pride ourselves on having a very direct relationship with our audience, and we've had the opportunity to do some really cool integrations with the game from time to time.
"However, that comes at a cost to reach, because the only way you can get our product currently is through our own channels. We've experimented with licensing a bit, but in very small instances over the years."
As an example, Kennedy points to a partnership with Louis Vuitton that saw the luxury fashion company produce a custom trophy case for the League of Legends World Championship Summoner's Cup as well as a collection of clothing and accessories inspired by the game.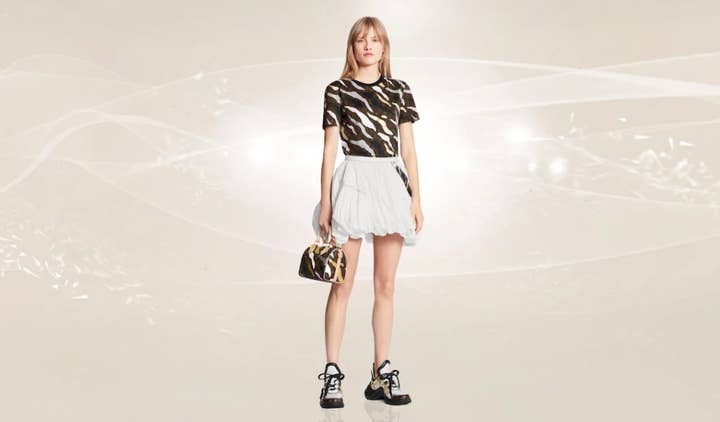 So Riot has already started expanding its licensing ambitions, but Kennedy believes that today's news of the appointment of Ron Johnson as Riot's global head of consumer products can be seen as a significant pivot to the company's previous strategy.
"While gaming is still relatively young, it's far and away the fastest growing business in licensing"

Ron Johnson
Just as Riot is looking beyond the world of games for its licensing partners, it looked beyond games for Johnson. He previously served as executive vice president of Nickelodeon and Viacom consumer products at Viacom International Media Networks. Before that, he was an executive with Disney Consumer Products. As big as it is, Riot may not have the breadth and reach of the brands Johnson has previously worked for, but he sees that as room to grow.
"While gaming is still relatively young, it's far and away the fastest growing business in licensing," Johnson says. "Partners out there, retailers or traditional licensing partners from a manufacturing perspective, are really engaging with gaming companies to look at what great IP partnerships look like going forward."
Beyond that, licensing for something like League of Legends has a couple advantages.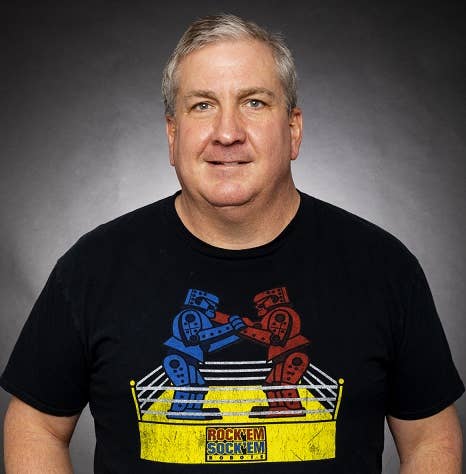 "The difference is, at a Disney or Nickelodeon, you're typically selling new IP shows that are coming out every year and saying, 'Here's what our program is looking like for the year,'" Johnson says. "Here, we've got an evergreen property that we just have not commercialized to the level we can and taken advantage of the fandom that's out there."
Johnson doesn't dance around the money Riot has likely left on the table with its licensing strategy before now.
"When you look at the licensed merchandise that's been sold around our IP around the globe, we're incredibly under-developed," he says. "Our brand is under-penetrated, with China being first and foremost. That's our biggest market from a player database, and a place where we have huge opportunities to expand our business in licensing. So that's one of the low-hanging fruit; we'll definitely focus on the Chinese market going forward."
Johnson acknowledges that much like Electronic Arts discovered when it brought Plants vs. Zombies merchandise to China, Riot will find a certain amount of counterfeit League of Legends goods already in the market when it arrives.
"The beautiful thing is that when you start seeing pirated merchandise in a market, you know there's demand for your product," Johnson says. "We're obviously seeing that today in China, and we know the needs of our players are not being fully met by this unauthorized merchandise. So we think we can create a better experience for our partner to replace some of that revenue, but also it's a benefit for us knowing there's already consumer demand there knowing people are willing to go out and take that legal risk to pirate merchandise because we have such a strong IP."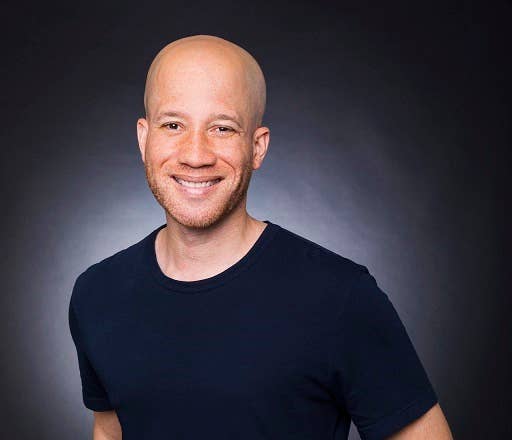 Kennedy notes that counterfeit goods are a worldwide issue for all brands, and adds that a key part of Riot's approach will be to focus on "integrated experiences" like the Louis Vuitton collaboration (which also featured original prestige skins in-game), partly because those sort of multi-faceted campaigns are harder for knock-offs to replicate.
Bootlegs aside, the general level of quality in licensed gaming properties has increased considerably over the years. Kennedy believes one of the main reasons for that trend is that gaming companies have goals for their properties that go beyond simply selling more stuff, while Johnson points to the advent of games-as-a-service as a contributing factor.
"I think one of the reasons you see a little more quality and thought and fan engagement built into products around gaming IP today -- especially with us as we're going forward -- is that the lifecycle of games historically has been sort of flash-in-the-pan, here and gone," Johnson says. "Riot Games has been around now for 11 or 12 years. We've had League IP that's been in the market for that long. To have that kind of audience that's grown up with us, they're expecting more sophisticated product and great quality engagement from a consumer value perspective as they engage with us in different ways versus just digitally in the game itself."
Kennedy zeroes in on that desire to engage further with the brand.
"People spend lot of time in this world, and they want to be able to reflect that," he says. "They want to be able to reflect that to their friends and family, they want to be able to show their pride. We think we've got an opportunity to do that. And we think other game companies are becoming a larger and larger part of people's lives, how they choose to spend their leisure time, how they choose to connect with friends and family. So as it rises in meaning, the artifacts that manifest that meaning also become more credible, more important."
Both Kennedy and Johnson are well aware of the potential to oversaturate the market, so they're expecting a measured ramp-up in licensing activity for Riot. At the same time, it isn't shifting to a purely external licensing strategy; Riot will still design and produce some merchandise in-house and even plans to increase that activity in absolute terms, but it's clear that Riot sees external licensing as an area of vast untapped potential.
"We're still expanding on all fronts, particularly as we launch new games," Kennedy says. "We're going to continue to invest on all fronts, but to achieve our true goal of meeting players where they are and delivering those experiences, we need to invest beyond the channels and platforms we currently have, and we think licensing is a big part of that future strategy."