Riot purchases new Seattle office location
Publisher's Mercer Island, Washington-based subsidiary is its second studio expansion this year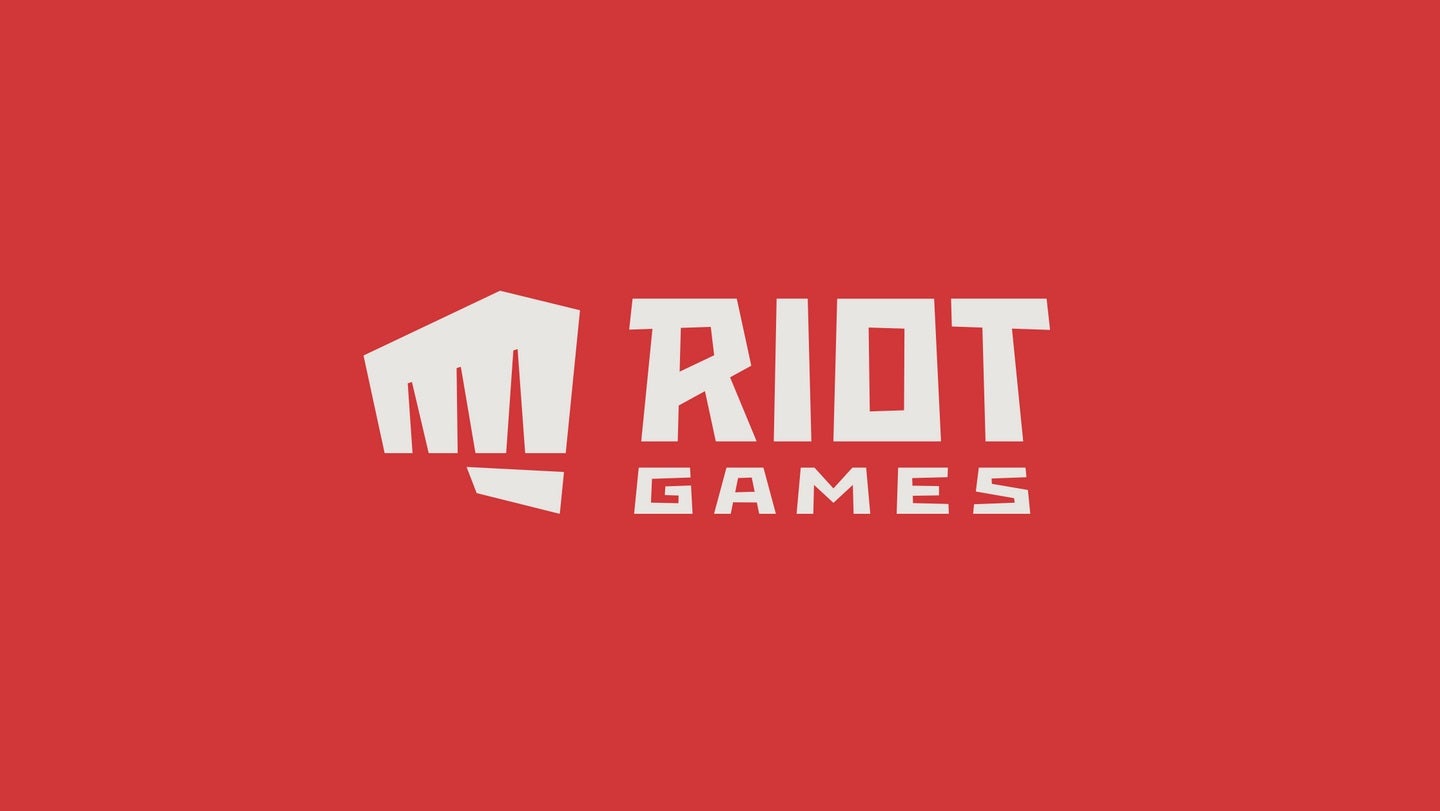 Today publisher Riot Games announced that it bought a new office location in Mercer Island, Washington.
The company said it intends to employ over 400 staffers there who will support engineering, research and development, and live services.
The Valorant maker's new studio will join the publisher's more than 20 office locations.
"We've planted strong roots in Bellevue for several years and we're eager to continue to invest and grow in the greater Seattle area, where there is an abundance of innovative talent committed to making games a meaningful pursuit," said Riot Games president Scott Gelb.
The Seattle office isn't the only Riot Games' expansion made this year.