Riot Games to open new studio in China
Publisher expresses confidence in the market as it aims to expand to the country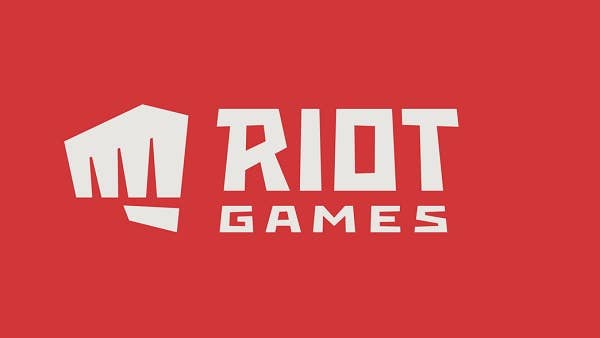 Valorant developer Riot Games reportedly will be opening a new studio in Shanghai, China.
The company said that the new team will focus on developing new IPs.
Additionally, the new office will also be expanding its existing IP globally.
Speaking to CNBC, Riot Games vice president and head of China Leo Lin said that the company is committed to bring its games to players, no matter where they are located.
"At Riot Games, we're thinking player first and in China, we have a lot of passionate players for league of legends and riot games," said Lin.
"As a result of this, we would like to double down in China and continue to work not only on esports but on game development. We are very confident about the market in China and we want to be here to serve our players."
Recently Riot Game's mobile titles generated over $100 million in player revenue to date.