Riot officially appoints Andrei Van Roon as head of League studios
After working on the series for 11 years the executive will lead development across its catalog of titles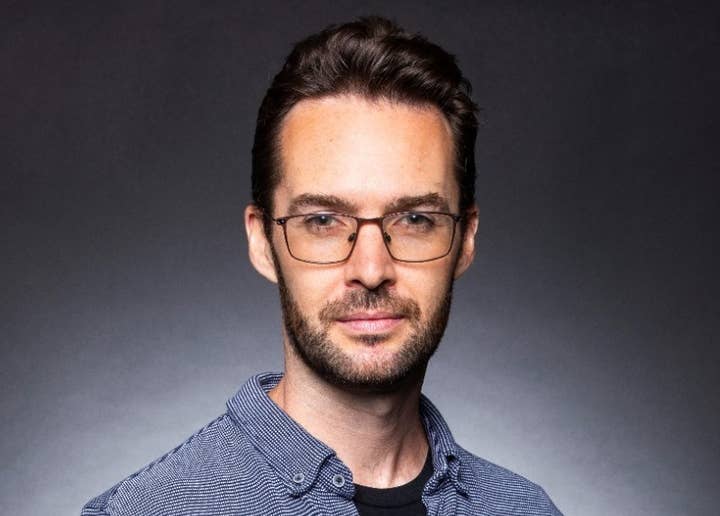 Today, Riot Games has announced that it's officially appointed Andrei Van Roon as head of League (League of Legends) studios.
Van Roon will oversee development for League of Legends, Teamfight Tactics, and League of Legends: Wild Rift. He will report to Marc Merrill, president of games and co-founder of Riot.
His new role responsibilities will also include developing narratives for champion characters and world lore for the title Runeterra.
He originally joined Riot in 2011, during his career he's held positions such as a champion designer, core gameplay lead designer, and game director for League of Legends.
"I'm really excited to take on this role and very grateful to Riot for the opportunity," said Van Roon.
"I've been a huge fan of League from closed beta onwards and have loved all the different ways I've had a chance to contribute to the game."