Riot invests $30 million in Curse Inc.
Multimedia gaming company gets a huge boost from League of Legends creator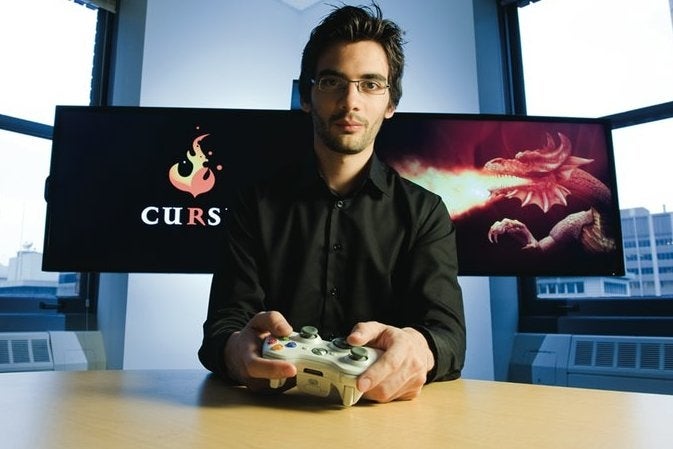 Riot Games has made a near $30 million investment in Curse Inc., a multimedia company that operates a network of game websites and the Curse Voice in-game chat platform.
According to an SEC document sourced by Game Informer, Riot's investment in Curse was $29,999,999. The deal was announced earlier this month, but this is the first time that the finer details have been published.
The document also revealed that $4.5 million of the gross amount will be paid to an unspecified number of Curse Inc.'s directors and executives.
"This is, of course, exciting and positive news for us," Curse CEO Hubert Thieblot said in a statement. "We've known Riot for a long time, and know that Riot, like us, cares very deeply about the core gamer.
"I'm excited and confident that this will be good for Curse and for the millions of players we serve via Curse Voice."
Curse Voice passed 3 million registered users in February this year, less than a year after the service entered open beta. The company closed a $16 million series B round in July 2014.