Curse Inc. raises $16 million in funding
Online network for gamers takes lifetime funding to $22 million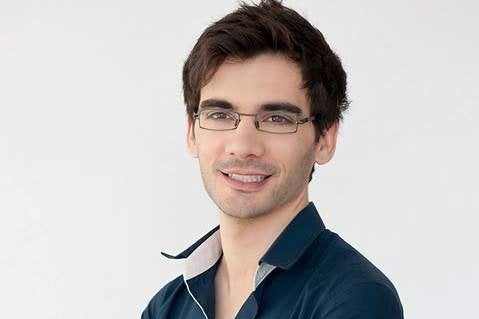 The online gaming network Curse Inc. has raised a total of $16 million in series B funding and venture debt.
Curse operates a network of 45 websites targeted at specific gaming communities and their needs. At present, the network attracts more than 28 million unique visitors, generating more than 1 billion page views every month.
That reach has proved seductive to investors, with a group led by GGV Capital putting $10 million in series B funding into the company this week. In addition, Curse secured a further $6 million in venture debt funding from Multiplier Capital.
Curse has now raised a total of $22 million in equity funding since it was founded by CEO Hubert Thieblot in 2006. As part of the series B round, the company added GGV managing partner Hans Tung to the board.
"Curse is a high-growth company that is creative at using technology to build highly engaged gaming communities online," Tung said in a statement to the press. "We are thrilled to be working with such a dynamic team that has the ability to both enhance how games are currently played and introduce more interactive alternatives."
A network with so many constituent parts and such a broad base of users can be difficult to grasp, but Curse's most recent product launch, Curse Voice, offers a little clarity on the nature of its business.
Curse Voice is a multiplayer communications platform that allows the players of popular online games like League of Legends to connect and interact in real-time. Since its launch in mid-June, Curse Voice has already amassed 1 million montly active users, and is expected to reach 10 million before the end of the year.
"For us, gamers are always number one and we are excited to work with Hans and the GGV team because they have been helping to build global gaming companies for more than a decade," said Thieblot. "They also bring extensive experience with diverse business models that focus on user experience - which is what Curse is all about."