Riot Games' mobile titles generate over $100m
League of Legends: Wild Rift alone generates 60% of publishers mobile revenue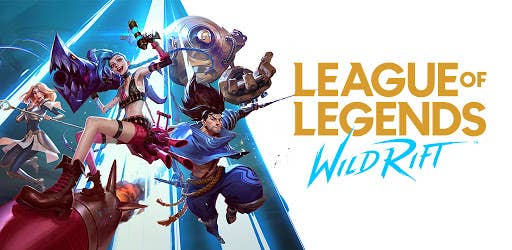 Riot Games' mobile titles have generated over $100 million in global player spending to date.
Sensor Tower reports that the publisher reached the milestone with League of Legends: Wild Rift, Teamfight Tactics, and Legends of Runeterra across the App Store and Google Play.
League of Legends generated the most player spending at $64.7 million to date, which accounts for nearly 60% of the publisher's mobile revenue.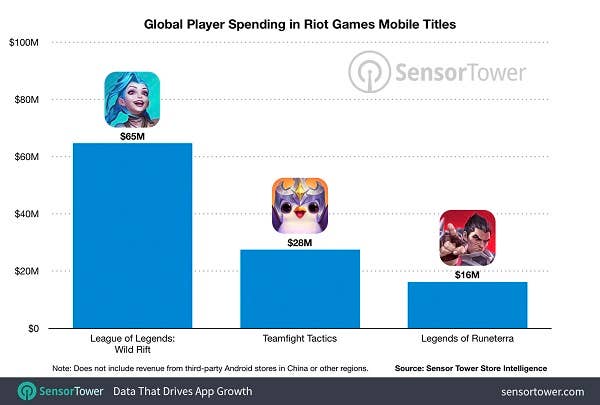 The Google Play storefront has seen the majority of Riot's mobile revenue at 59.4% of player spending and the App Store generated 40.6%.
A majority of player spending came from the United States, making up 26% of total mobile spending with South Korea close behind at 22%.
These titles are currently the only offerings that the publisher has on the mobile market and all three were released last year.
Looking ahead the publisher aims to release League of Legends: Wild Rift in China and plans to release FPS Valorant on mobile in the future.