Riot Games: There is no significant gap in pay for women or underrepresented minorities
Publisher's latest annual diversity and inclusion report also notes that women make up 21.7% of its global leadership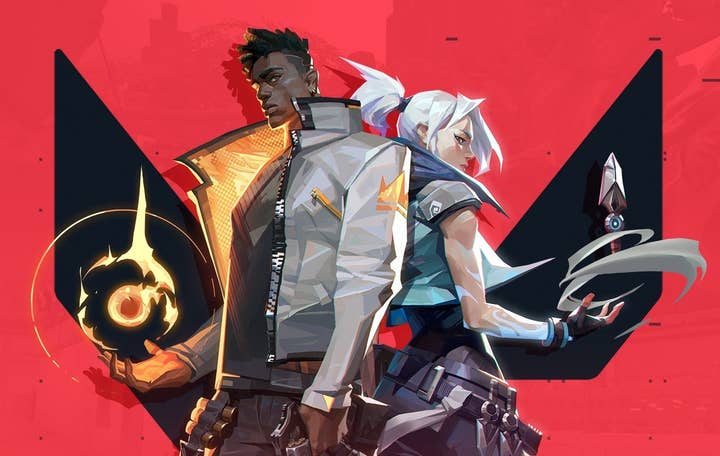 Valorant maker Riot Games released its 2021 annual diversity and inclusion report which shows that the company has seen a mix of gains and decreases in the representation of its workforce.
The numbers:
Women global workforce: 25.8% of the company

Women global leadership: 21.7% (director-level and above)

Underrepresented minorities: 17.3% of US staffers

Underrepresented minorities leadership: 14.7% of US workforce
Underrepresented minority (URM) = Black or African American, Hispanic, Latinx or Spanish origin, Native American or Alaska Native, Native Hawaiian or Other Pacific Islander, and Two or More Races in the U.S
Looking at new hires, the number of women increased year-on-year, with 30.4% of new hires globally versus 28% in 2020.
In terms of leadership, 21.7% of Riot's executive team are women versus 29% in 2019, the drop can be attributed to the company updating its DEI report.
"We redefined our leadership category to include Rioters who are director-level and above," the firm said.
URM new hires in the US grew year-over-year, with 17.3% vs 14% reported in 2020. Following the company's new distinction for leadership, URM made up 14.7% of its leadership, whereas it made up 22% during the year of 2020.
The report also provided details in its efforts for pay equity within the company.
"Riot is proud to be able to report that our efforts in this area are working – there are currently no statistically significant differences in pay for women or underrepresented minorities at Riot," the company explained.
The firm noted that it has an ongoing relationship with a third party that conducts pay equity reviews.
Riot Games achieving near pay equity comes four years after a Kotaku exposé alleged the company was a toxic workplace.
It then went on to publish its annual diversity and inclusion reports beginning in 2020.