Riot Games offering up to $100,000 for Valorant exploits and security concerns
League of Legends publisher increases rewards in its Bug Bounty program, which has paid out $2 million to date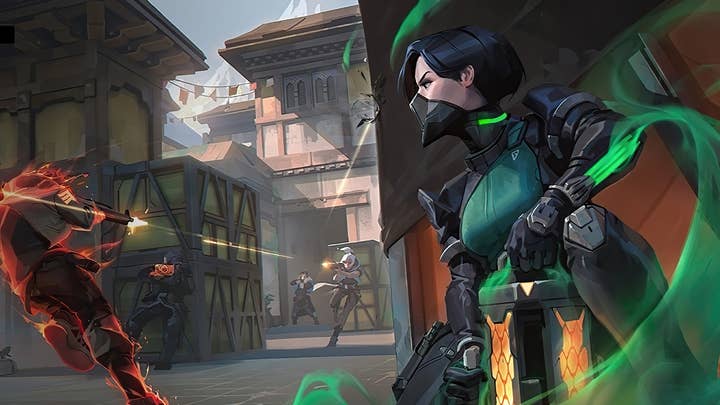 Riot Games is offering hefty rewards to players who help identify potential exploits, cheats and other security concerns in its upcoming arena shooter Valorant.
In a post on security site HackerOne, the company called on players using its new Vanguard anti-cheat software while playing the early version of Valorant to report on any issues they find.
Riot promises a minimum reward of $250 for the identification of a new security issue for it to fix, but also offers a maximum bounty of $100,000 for the most severe threats.
The developer said potential issues that will qualify for rewards may include web security problems, game exploits such as "insta-win bugs" and third-party mods, and information disclosure issues that might gather users' personal data.
It's warned that publicly disclosing bugs without co-ordinating with Riot may disqualify the finder for their reward.
In a post on its own website, Riot notes that this is part of an ongoing Bug Bounty program it has been running for six years, which has paid out over $2 million to date.
The studio says these current rewards are "even higher" than previous security programs.
Valorant is not due to fully launch until the summer, but has already been attracting a lot of attention. Earlier this month, it broke Twitch's record for single-day hours watched in a single game category.