Riot Games lays out prize pools, no blood rule for Valorant esports
New shooter will cap prize pools at $10k for small tournaments, and $50k at medium tournaments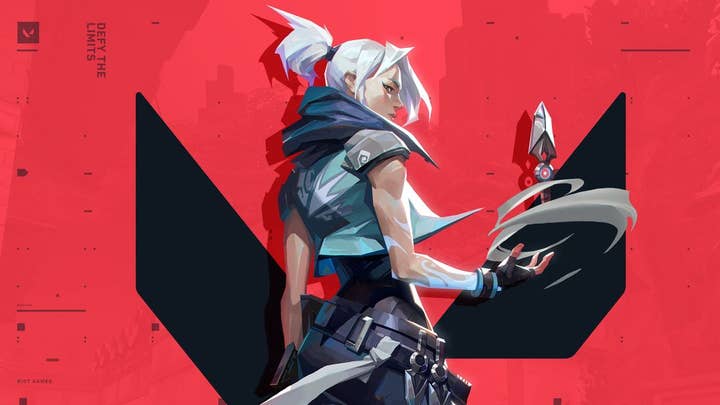 Riot Games has laid out the initial structure for Valorant esports events, including capped prize pools for small medium tournaments, and a requirement to disable the game's blood effects.
In an official statement, senior director of global esports Whalen Rozelle said that Riot Games has met with more than 100 esports organisations in building its plans for Valorant.
That process has resulted in a basic structure that will be applied to esports events for Valorant.
This includes a $10,000 cap on the cash prize pool at "small tournaments," and a $100,000 cap on sponsorship money in a calendar year for organisers. There will be a $50,000 cap on the prize pool at "medium tournaments," with no stated limit on sponsorship money.
However, all sponsors must adhere to guidelines laid out by Riot Games, which prohibit taking money from companies related to gambling, pornography, firearms, cryptocurrencies, political and charitable organisations, and drugs, alcohol and tobacco products, among others.
Another striking detail, which was spotted by PC Gamer, is a requirement for tournaments of all sizes to disable the "Show Blood" feature in the game's settings.
You can find the full document for Valorant's esports here.
Valorant is arguably the most important game in a wave of new products from Riot, which is attempting to diversify its portfolio after more than a decade of relying on its popular MOBA League of Legends.
While still months away from an official launch, streamers given access to Valorant's closed beta helped Riot to break Twitch records for "single-day hours watched record in a single game category."