Riot Games creative director leaves to focus on indie book publishing
Jason Killingsworth will now focus on growing the company behind Dark Souls book You Died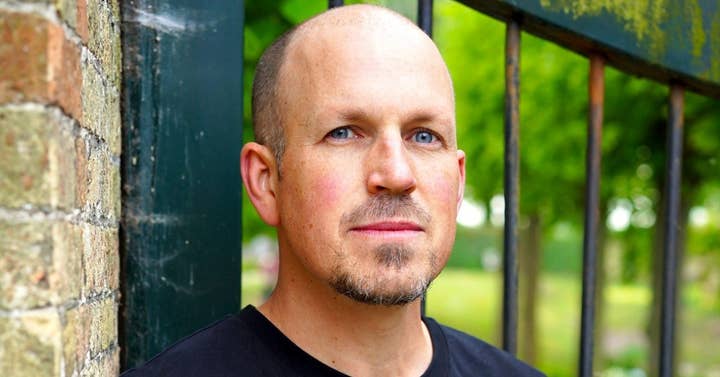 Jason Killingsworth has left his position as creative director at League of Legends developer Riot Games.
Former journalist Killingsworth spent six years working at the company's office in Dublin, Ireland, first as a writer and eventually working his way up to his most recent role.
He announced his departure via a LinkedIn post, in which he revealed he will now focus on building up his independent book publishing company Tune & Fairweather.
The publisher has already released You Died, a book exploring the popularity and impact of action game Dark Souls co-authored by Killingsworth and The Guardian's games editor Keza MacDonald.
A Kickstarter-funded hardback edition was released earlier this year.
In his post, Killingsworth thanks Riot for "all the investment [they] made in my personal and career development."