Riot "can't solve society" but commits to combatting player abuse in Valorant
"Harassment and bullying in games is not a status quo I'm comfortable accepting," says executive producer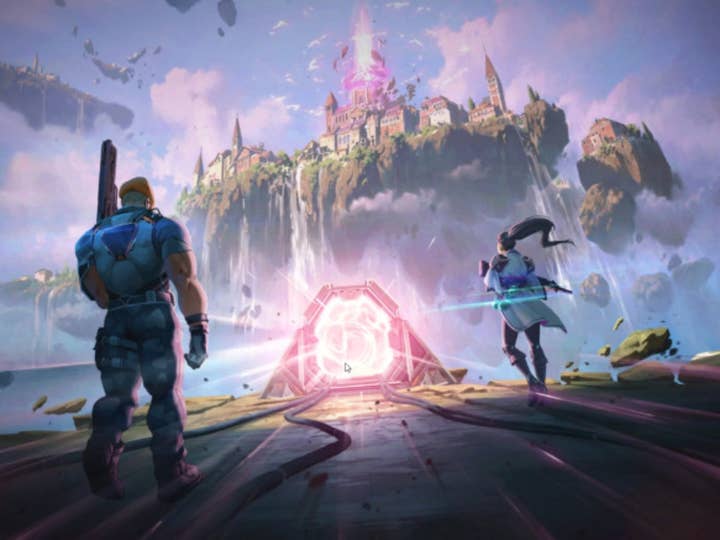 League of Legends developer Riot Games has emphasised its commitment to finding solutions that will prevent abusive players from ruining its upcoming release Valorant.
The arena-based shooter is currently in beta, but toxicity has already begun to emerge between players.
The game's UX designer recently shared footage of player behaviour towards her via Twitter. Executive producer and leader of the development team Anna Donlon replied to this, decrying the conduct as "creepy as hell" and adding: "This is why I can't [play] solo."
In her tweet, Donlan said the studio was "looking into long-term solutions for making it safe to play Valorant," and in a new blog post, she has doubled down on this commitment.
"I'll be super real here: harassment and bullying in games is not a status quo I'm comfortable accepting," she wrote.
"I replied to a colleague's tweet last month about my fears of solo-queuing, a problem I've had for many years of multiplayer gaming. And I'm not alone. We've learned to mute others who are harassing us. We've learned to mute ourselves in order to keep the peace. And as a result, we have a competitive experience that can feel compromised. We often find ourselves at a disadvantage."
She emphasised her team's commitment to solving this issue, pointing to features -- such as the ping system or agents' automatic ability to call out enemy players -- that enable everyone to contribute and co-ordinate without voice chat.
But Donlon says more needs to be done to protect victims of harassment who do want to compete with voice chat and every other feature available.
"This is a very hard space to take on," she continued. "I can't solve society, and some of these issues are really, really deeply entrenched. But what I can say is that Riot takes this seriously."
Donlon pointed to the existence of the company's Central Player Dynamics team, which researches player behaviour and ways to encourage fair teamplay, adding: "It's not always punishments."
Riot Games was also instrumental in forming the Fair Play Alliance with partners such as Blizzard, Microsoft, Supercell and Epic.
The Valorant team will start by publishing a code of conduct "as soon as possible" to set the expectations of how the community should behave.
With any competitive game, we expect spirits to get high and things to get tense -- we're not going to ban someone just because they got passionate about winning or losing," Donlon concludes. "But I also know that some experiences can go beyond enthusiasm; sometimes they extend into harassment. That's what we're not okay with.
"We'll talk when we have more to show but please keep holding us, and me, accountable to keeping up our investment here."