Riot acquires Radiant
League of Legends developer picks up Stonehearth studio, puts Rising Thunder team to work on new project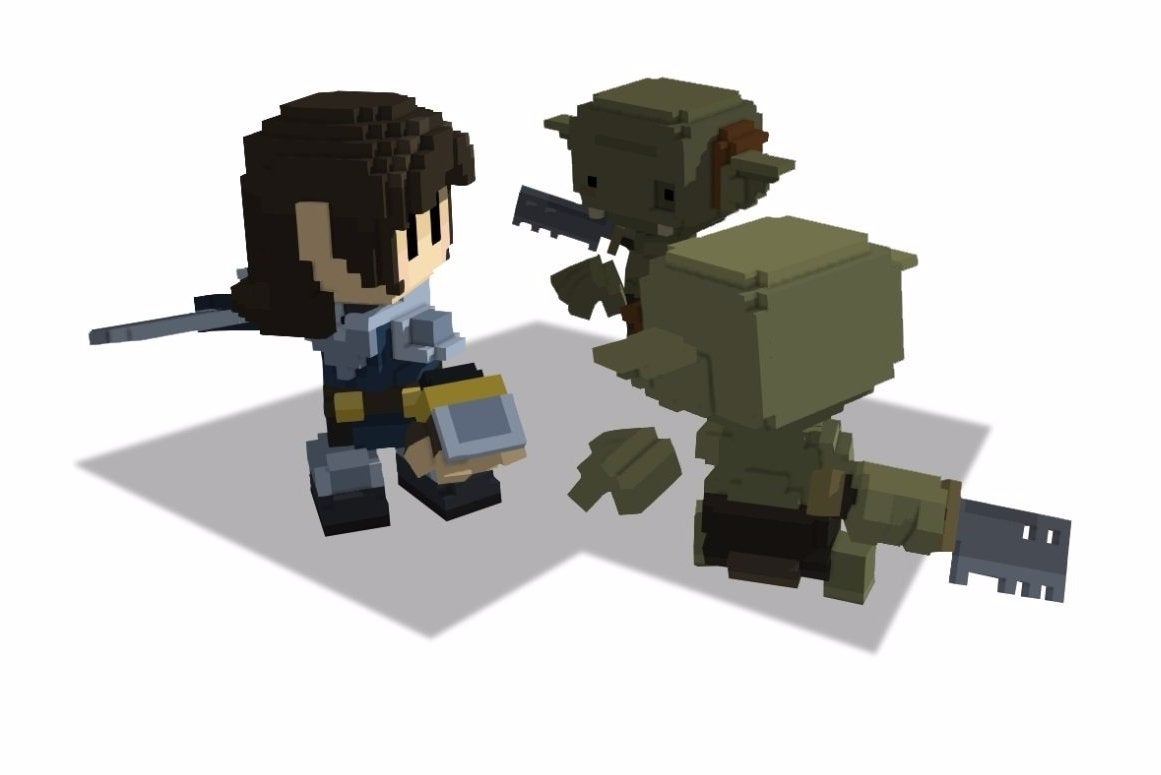 Riot Games has finally expanded its catalog beyond League of Legends by acquiring Los Altos-based Radiant Entertainment. The acquisition was announced on Radiant's official site today with a letter from the company's co-founder twin brothers Tom and Tony Cannon.
"At Riot, our developers will continue their mission of building incredible games that speak to us personally as players," the pair said.
As for how the acquisition will impact Radiant's games, development on its first title, the town-building sim Stonehearth, will continue unabated. The beneficiary of a 2013 Kickstarter campaign, Stonehearth is now in Early Access release on Steam. The Cannons said it will continue to receive alpha updates, with a final release coming "when it's ready."
The studio's other project, the free-to-play online fighting game Rising Thunder, will not survive the transition. The Cannons said the development team will soon begin work on a new game, and the technical alpha test for Rising Thunder will close March 18.
"[T]o everyone who has helped support us by playing Stonehearth and Rising Thunder, backing our Kickstarter, telling your friends, and giving us your feedback: Thank you for helping us make these games as good as they can be," the Cannons wrote. "You have been a consistent source of motivation and inspiration for us, and we look forward to continuing to talk and work with you in the future."