Radiant Entertainment raises $4.5m in seed funding
Stonehearth studio woos wallets of Andreessen Horowitz, London Venture Partners and General Catalyst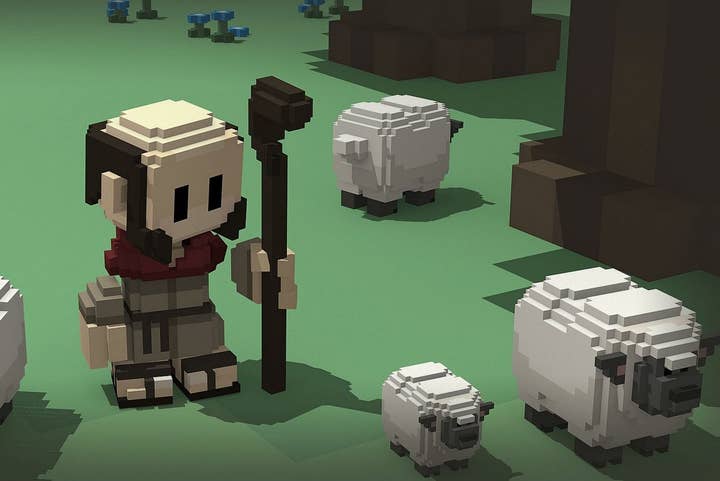 Radiant Entertainment, founded by the Cannon twins, has just secured $4.5 million in seed funding from investors including Andreessen Horowitz, London Venture Partners and General Catalyst.
"We are very proud of our first game, Stonehearth," said company co-founder Tom Cannon.
"We have a vision to create a new type of connected games company, and intend to quickly expand our portfolio and scale our operations to connect with players around the world."
Stonehearth is a town-building simulation game and launched this month after a Kickstarter campaign in 2013. 22,844 backers pledged $751,920.
"At London Venture Partners, we believe in the power of connected games and we think Radiant has just the right DNA to help realize the potential of a new generation of PC games," said Paul Heydon of London Venture Partners.
"Radiant's values and vision align with ours which is why we've connected with them as our first US-based investment."
Tom Cannon previously founded the eSports event the Evolution Championship Series. Tony Cannon created the GPPO online gaming tech.