Rhode Island budget includes 38 Studios debt payments
After examining consequences of defaulting, state plans to chip away at $112.6 million debt in 2014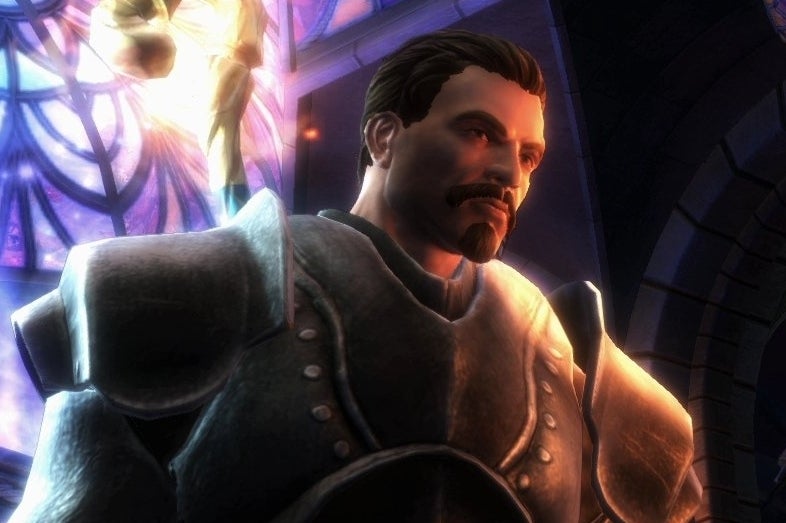 The state of Rhode Island is going to start chipping away at a $112.6 million commitment caused by last year's collapse of 38 Studios. As reported by Polygon, the state's 2014 budget was signed today, and includes funds set aside to begin covering its obligations.
In May, Rhode Island governor Lincoln Chafee said the state was investigating the consequences of not paying off a $112.6 million debt it was stuck with in the wake of last year's 38 Studios collapse. That didn't sit well with Moody's Investor's Service, which downgraded the state's rating from Aa (high quality, very low credit risk) two notches to Baa (medium grade, moderate credit risk), and began a review with an eye to downgrading the state further. The company cancelled that review after legislators said they would pay, but left the state with a Baa rating.
"I have been unequivocal in my belief that we must honor the moral obligations of the State," Chafee said in a statement. "If the payment was not made, it would have brought severe consequences - both immediate and long-term - for Rhode Island's finances. While it is difficult to put an exact dollar amount on how much our failure to pay could cost, evidence suggests it could likely exceed $100 million, through increased borrowing costs, a lower credit rating, and potential litigation. Beyond near-term costs, there is the broader and longer-lasting question of reputation."
38 Studios moved to Providence, Rhode Island as part of an incentive program that saw the state guarantee $75 million in loans to the developer. When it declared bankruptcy last year, that left the state on the hook for the original loan plus $37.6 million in interest.