Rhode Island looking into dropping 38 Studios debt
RI's current administration is exploring the cost of not paying back lenders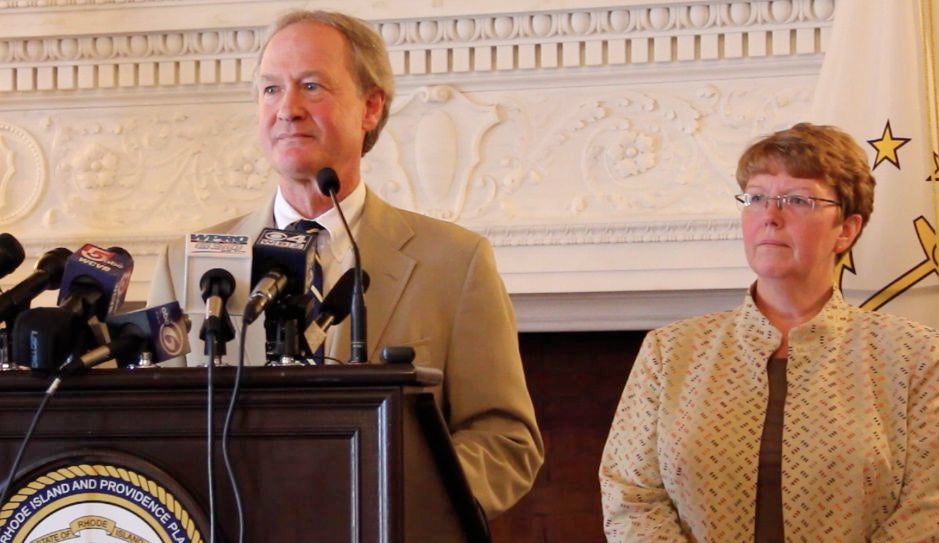 Rhode Island governor Lincoln Chafee is looking into the costs of not paying back the money owed to lenders due to the collapse of 38 Studios. Gov. Chafee still believes that the state must pay back lenders, with Chafee spokeswoman Christine Hunsinger telling the Providence Journal that the administration is merely gathering data "to understand the ramifications of what that decision would be."
Hunsinger said that the state has been gathering information for several months.
Rhode Island is on the hook for $112.6 million in total: $75 million for the initial loan and $37.6 million in interest. Chafee's proposal is to pay back the total over 10 years, with a first payment of $2.5 million and following installments of $12.5 million.