Rezzed calls for Leftfield Collection submissions
PC gaming show offers devs chance to exhibit their work for free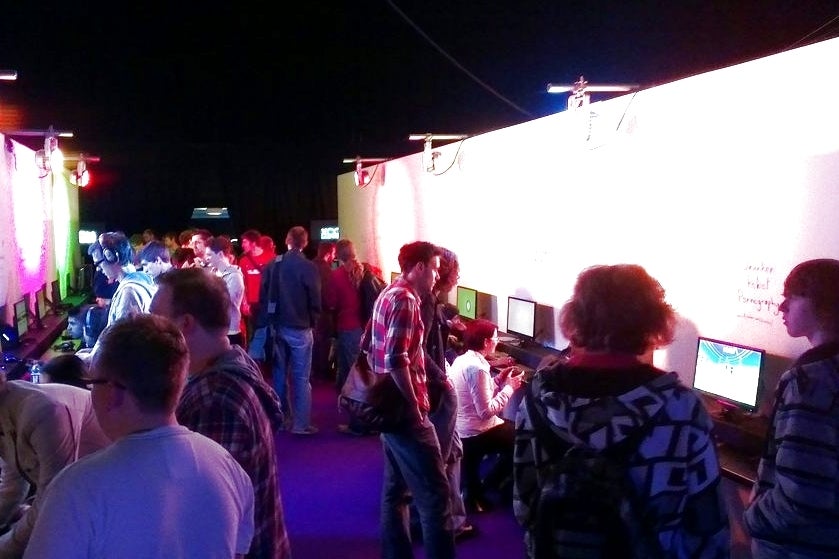 PC and indie games show Rezzed is asking developers to submit their games for the chance to see them exhibited, for free, as part of the Leftfield Collection at this year's event in June.
The final line up will be chosen by David Hayward, Eurogamer's Tom Bramwell and the Rock Paper Shotgun team, who will all be looking for the most exciting and promising indie games currently in development. The form to submit a game can be found here, and submissions close on May 17.
Last year's Leftfield Collection line up included Gunpoint, Antichamber, Drunken Robot Pornography and Thomas Was Alone. This year the show is expecting 10,000 attendees, all looking for the best PC gaming has to offer.
Rezzed takes place in Birmingham on June 22 and 23, and will feature a feast of PC gaming content including developer sessions from Obsidian Entertainment's Chris Avellone, playable demos of some of the year's biggest PC titles and a special session featuring Ridiculous Fishing developer Vlambeer and Hotline Miami creator Dennaton.
The show is presented by the Gamer Network, home to brands like GamesIndustry International and Eurogamer.