Revenues up 33% YoY for PlayStation
14.8 million PS4s sold in FY 2014 makes segment corp's biggest earner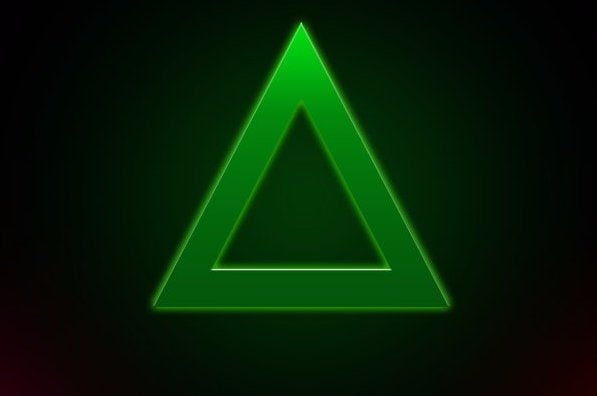 Sony's Games and Network Services segment, which contains the PlayStation business, has become the corporation's biggest earner in terms of raw revenues - jumping 33 per cent year-on-year (25 per cent on a constant currency basis) to bring in $11.5 billion dollars for FY2014. Operating income for the arm rose to $401 million from a loss of $78 million for FY2013, putting it in sixth position for profitability, behind Imaging, Pictures, Music, Devices and Financial Services.
The figure comes from Sony's full year financial report, which further underlines the gaming division's importance for the future of the corporation as a whole. The PS4 was a clear driver of this growth, selling 14.8 million units in the year ending March 31, 2014, bringing the lifetime total to that date to 22.3 million units. That represents a slight downward trend after the initial sales rush of the PS4's release, a trend expected to reverse with a further 16 million units are forecast to sell next year. Handheld sales, combining PSP and Vita but presumably largely the latter, dropped from 4.1 million units in 2013 to 3.3 for 2014.
Software sales in FY2014 accounted for $3.9 billion dollars, up from $3.2, year-on-year. Network services income, including PS+ subscriptions, almost equalled that total by bringing in just shy of $3 billion - a huge increase from $1.7 billion the year prior. Q3, the Christmas quarter, was the unsurprisingly the best of the year for G&NS, bringing in $4.5 billion in sales on an operating income of $232 million. Forecasts for FY 2015 are lower, with operating income for G&NS expected to be $336 million from sales of $11.5 billion - a figure which presumably includes Morpheus.
"This significant improvement was primarily due to the impact of the above-mentioned increase in (PS4) sales," an extract from the full report reads. "(This was) partially offset by the impact of the decrease in PS3 software sales, the unfavourable impact of the appreciation of the U.S. dollar reflecting the high ratio of U.S. dollar-denominated costs, as well as the recording of an 11.2 billion yen (93 million U.S dollars) write-down of PS Vita and PS TV components in the current fiscal year. In the previous fiscal year, a 6.2 billion yen write-off of certain PC software titles was recorded."