God of War Ragnarök to feature 60+ accessibility options
Controller remapping and UI have been redesigned from the ground up, among others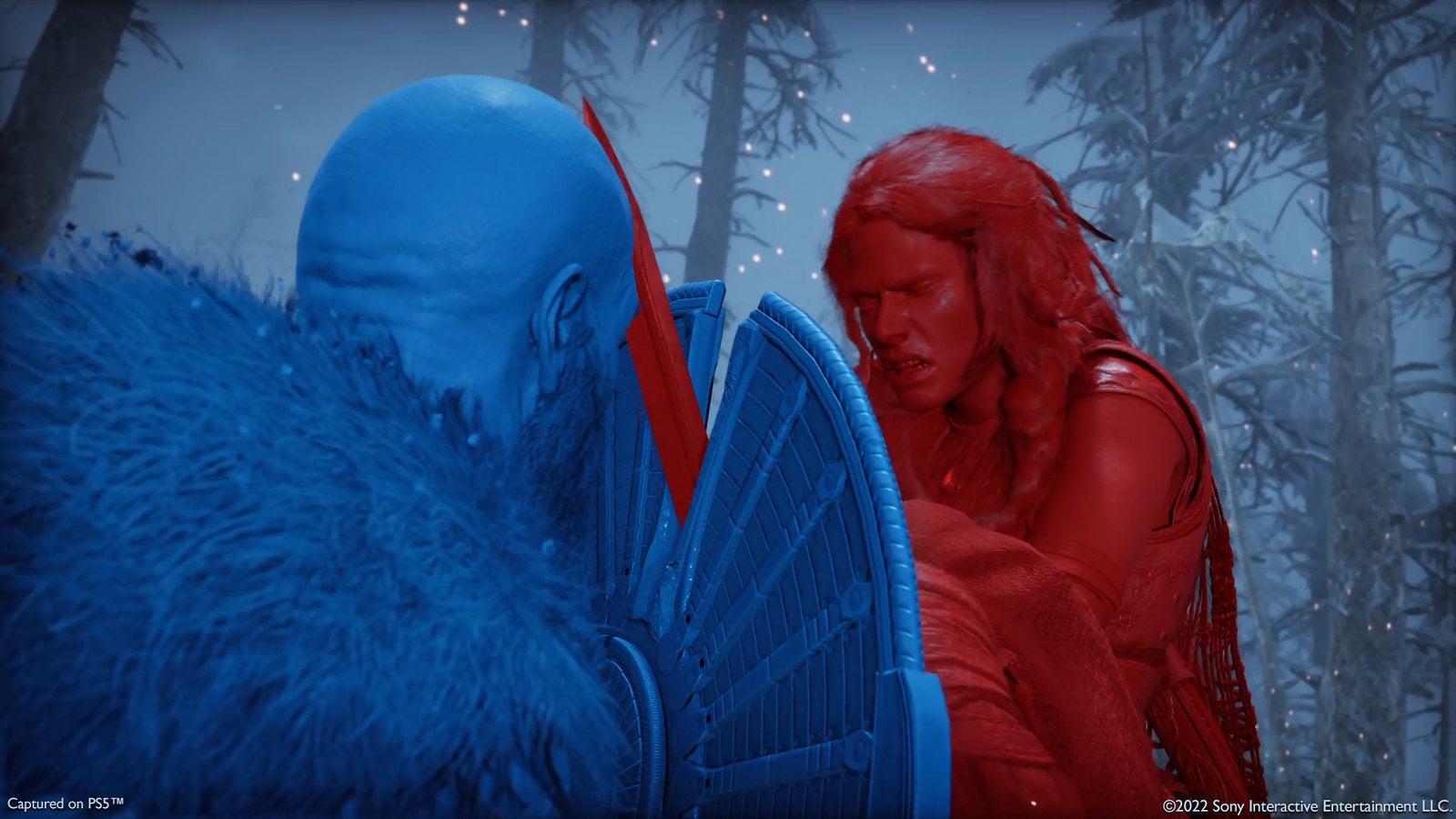 Sony Santa Monica Studio has revealed the accessibility options that will be part of the upcoming God of War Ragnarök.
In an article posted on Global Accessibility Awareness Day yesterday, lead UX designer Mila Pavlin said that the game will ship with over 60 accessibility options.
Pavlin said that God of War Ragnarök's UI has been redesigned compared to the original 2018 title, and that controller remapping has been revamped from the ground up.
Pavlin described a selection of these accessibility options, including:
Auto sprint
Persistent dot
Wide variety of options for text sizes, colours, and backgrounds, including for UI text, subtitles and captions
Expanded captions for both cinematics and gameplay
Sound direction indicators
Responsive UI
Controller remapping
High contrast mode
Navigation and traversal support
More audio cues
In addition, Sony Santa Monica released an audio described version of the God of War Ragnarök reveal trailer.
For reference, 60+ features is on a par with The Last of Us: Part 2, which is often considered a reference in terms of accessibility settings.
God of War Ragnarök is due to launch this year on PS4 and PS5.