Respawn pulls Titanfall from sale
Studio removes its first game from stores after years of DDOS attacks and disruptive behavior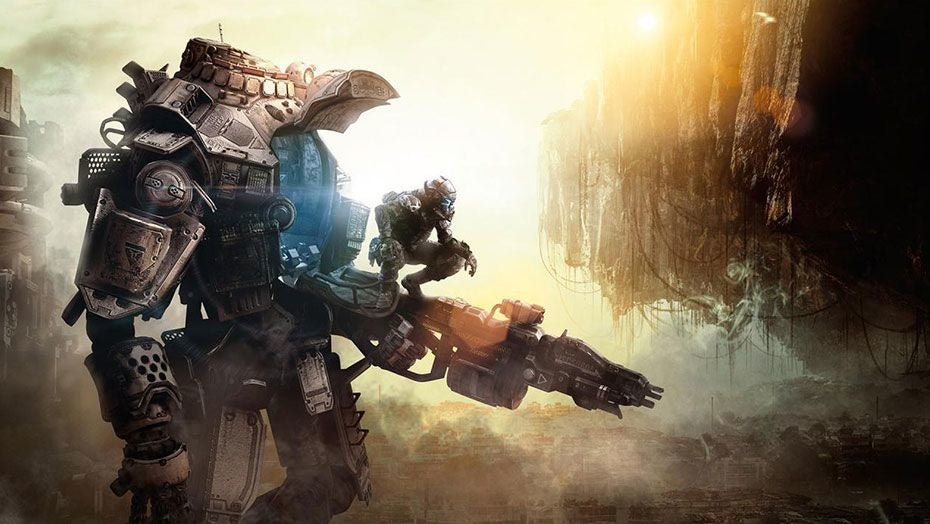 Respawn Entertainment is curbing access to its very first game, as the studio said it is pulling the original Titanfall game from digital stores today.
"We've made the decision to discontinue new sales of the original Titanfall game starting today and we'll be removing the game from subscription services on March 1, 2022," the studio said in a statement posted to its Twitter account.
The studio said it would continue to run servers for those who already own the game, and repeatedly stated that Titanfall is part of the studio's DNA.
Respawn did not give a reason for the game's removal, but the multiplayer-only title had suffered from years of DDoS attacks and disruptive trolling behavior.
In April, Respawn posted a note on Twitter saying, "We're aware of ongoing DDOS attacks affecting @Titanfallgame. To the Titanfall community: Help is coming ASAP."
Despite that, problems continued and in July, Apex Legends was hacked in an apparent act of protest over the state of Titanfall.
Titanfall debuted in March of 2014 as an Xbox One and PC exclusive. An Xbox 360 version debuted the following month.