Respawn Entertainment teams up with K'NEX
Titanfall figures will bring the brand to a wider demographic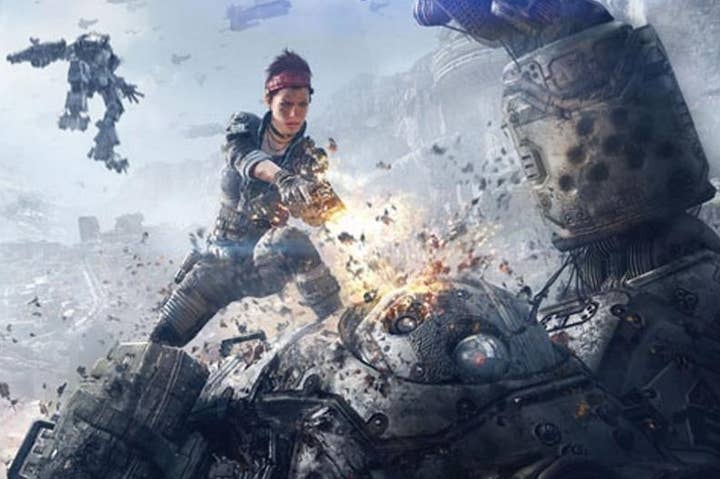 Titanfall isn't due for release until next March but Respawn Entertainment has already signed a licensing deal with building toy brand K'NEX.
"Titanfall Building Sets from K'NEX will bring the exciting worlds to life in a new way," said K'NEX Brands CEO Michael Araten.
"Gamers and builders of all ages will have the opportunity to build the Titanfall Frontier right in their own homes. I can't wait to see how fans will take their digital game skills and use them in the real world."
Titanfall has a PEGI rating of 18 but the sets, that will include pilots, multiple titans and spectres, are aimed at children aged eight and over.
In the past K'NEX has partnered with Angry Birds, Mario Kart Wii and Pac-Man.
Titanfall is due for release for Xbox 360, Xbox One and Windows PC on March 11, 2014.