Report: Google to relaunch YouTube Live with eSports focus
Tech giant takes new approach after Twitch buyout falls through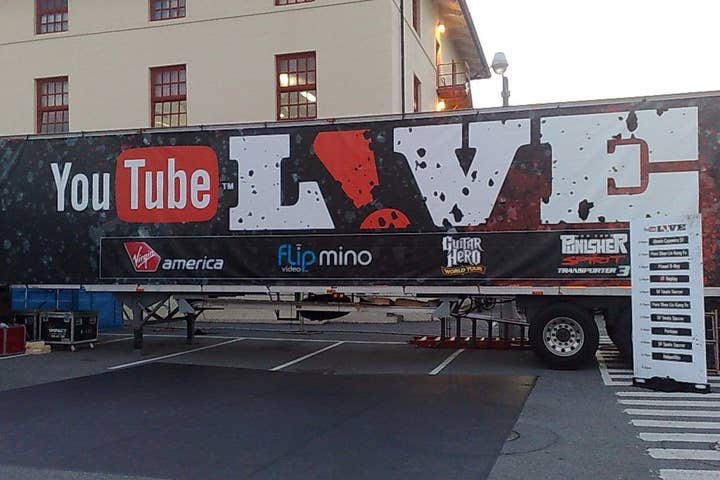 Google is looking to relaunch its YouTube Live service with a direct focus on streaming games and eSports, according to reports, with a full announcement expected at E3 in June.
Sources speaking to The Daily Dot have indicated that Google, which had its attempt to buy Twitch stymied by antitrust concerns last year, is looking to take a new angle on the massive game streaming market by pivoting its own services to accommodate eSports and live plays of games.
"Gaming and eSports in particular are going to be a big driving force for the new-look YouTube Live," an anonymous source told Daily Dot. "There'll be huge opportunities for established streamers and organizations soon and I would say that the record numbers of eSports viewers are only going to grow when Google start promoting and partnering with these events."
YouTube Live is not an entirely new phenomenon. Google previously hosted various livestreams, including sports matches and some gaming, from 2010, but never really fully realised the service. It also announced plans to allow players to stream Black Ops 2 direct from consoles and to give developers the opportunity to livestream, but failed to make much of a dent in Twitch's rapidly accelerating audience. Being scooped on the acquisition of Twitch by Amazon left Google sore and hungry, something which it seems to be planning to take action on now.
It's not something Google's engineers have just been stewing on, either. Another source indicated to the Daily Dot that progress on the new service was already well under way, with around 50 dedicated staff working on the project, calling it "a pretty big statement of intent...The time is right as well, with Twitch moving into other areas such as music and so on. Google doesn't want to be too far behind in the arms race."
Google declined to comment on the rumours, but frankly it would seem a lot more surprising if the Californian company wasn't making a play for the vast and rapidly expanding audience for eSports and livestreaming. Watch this space.