Black Ops II embraces esports with live YouTube streaming
Xbox 360 and PS3 players will be able to live stream gameplay, webcam footage and commentary to YouTube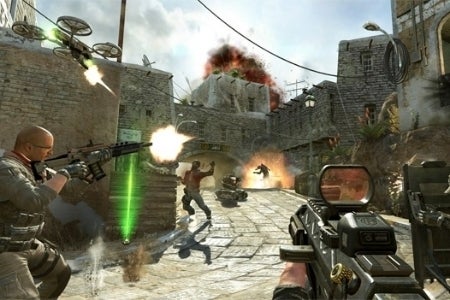 Call of Duty; Black Ops II will launch with a new feature that lets players live stream gameplay from their Xbox 360 or PlayStation 3 directly to YouTube.
The feature is specifically targeted at multiplayer League Play games. In addition to gameplay, it will also allow players to stream webcam footage and audio commentary, while Elite users will be able to see the player card of the person broadcasting the stream.
"With our competitive play and eSports initiatives, we wanted to deliver live streaming capabilities built right into Black Ops II, because Call of Duty is not only fun and exciting to play, but we believe it will be just as exciting to watch," said Mark Lamia, studio head of Treyarch, in a statement.
"By making the capability of live streaming as accessible as possible to our fans, straight from a player's console without the need for any additional hardware or sophisticated setups, we are empowering our fans to share their multiplayer experiences."
Call of Duty; Black Ops II launches worldwide next week.