Report: Google deprioritizes Stadia as it shifts to securing streaming deals
Cloud gaming's staff and leadership see their roles shift as tech giant shops service's technology around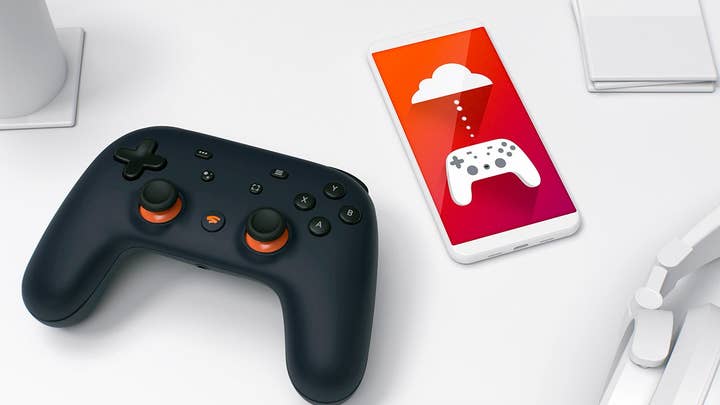 A new report today says that Google is deprioritizing Google Stadia while it's in the process of shopping the cloud gaming service's technology to business partners.
According to Business Insider, sources told the publication the focus for leadership is now securing streaming deals for Stadia under the label Google Stream.
Last year Google pitched its technology to Destiny developer, Bungie. Sources told Bloomberg that the proposed deal would have given the studio ownership over content and front-end user experience, with Google powering the backend technology.
Insiders told Business Insider that a similar streaming deal was pitched to Capcom involving its Resident Evil series.
With the change to Stadia's business strategy, leadership and staff of the division have seen their roles shifted. Phil Harrison, the head of Stadia operations, now reports to Google's head of subscriptions.
The shift in business operations has led to other changes in leadership as Jack Buser, former Stadia director for games went on to Google's cloud unit in September. Teddy Keefe, Stadia's partnerships manager for Europe, Middle East, and Africa left Google last month.
Google has also struggled to hold on to users, according to Business Insider. Harrison and leadership set a goal of 1 million monthly active users by the end of 2020. However they missed the goal by 25% a source told the site.
During February of last year Google closed down its internal game development efforts and shifted towards third-party games with Stadia.