Report: Embracer layoffs also affect Gearbox Publishing
Reports of redundancies at the publisher emerged on LinkedIn but it's unclear how many people are impacted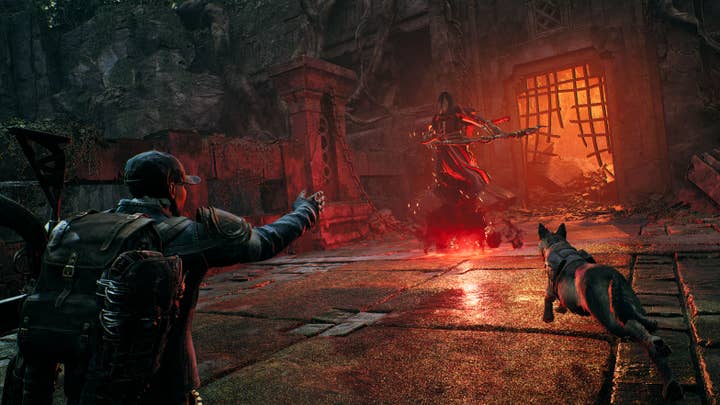 A series of layoffs have reportedly been conducted by Embracer at subsidiary Gearbox Publishing.
The wave of layoffs at the publisher started as early as June, Game Developer reported, with localisation specialist Allan Jacquemart for instance posting about it on LinkedIn at the time.
"Unfortunately, no one saw it coming, but my contract and those of my colleagues who started in June had to be terminated on the last day of our probation month (which also happened to be my birthday, yay). We were simply victims of the group's restructuring."
The redundancies appear to be ongoing, with senior business development manager Steve Gee also posting on LinkedIn on Wednesday that he got laid off from Gearbox Publishing.
Gearbox's latest published title, Remnant 2, came out last month and had just topped the US monthly charts for July. Gunfire Games' title had sold one million units in just a few days.
GamesIndustry.biz has reached out to Gearbox Publishing for comment.
These layoffs are the result of Embracer's restructuring program, announced in June following a "challenging year." At the time, CEO Lars Wingefors said it was unclear exactly how many people were going to be affected.
Since then, Embracer shut down Campfire Cabal earlier this August, not even a year after its creation, and veteran studio Volition Games just yesterday, after 30 years of existence.
Reporting its Q1 results earlier this month, Embracer saw its net sales rise by 47%.