Report: EA facing up to 1000 job cuts
Update: EA representative disputes report, says company is growing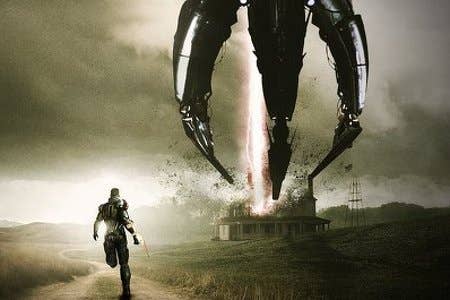 Update
An EA representative has disputed the claims, and told GamesIndustry International that EA is growing.
"There are no lay off as such," they said.
"We always have projects growing and morphing. At any given time there are new people coming in and others leaving. EA is growing and hiring - building teams to support the growing demand for digital games and services"
Original story
According to a new report Electronic Arts is planning to cut 500 to 1000 jobs in the coming days, a massive 5 to 11 per cent of its current workforce.
The news comes from Startup Grind, which said it received confirmation of the lay offs from a number of sources. It also revealed the redundancies were originally planned for April 9, but were delayed until this week.
The article does not confirm which of EA's multiple studios and operations will be affected.
GamesIndustry International has contacted EA for comment.
The news comes as EA celebrates the recent success of Mass Effect 3, which sold 1.3 million copies in the US in March alone, doubling the launch month record set by Mass Effect 2 for the franchise.