Mass Effect 3 sells 1.3 million in US
BioWare's newest doing twice as well as Mass Effect 2, Kid Icarus also off to strong start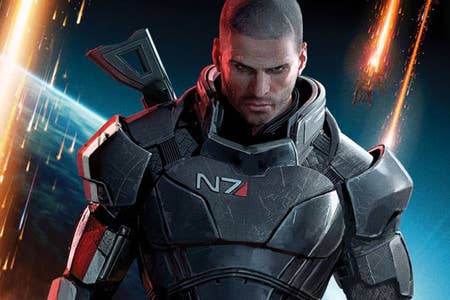 The United States retail sales numbers for March have been released by the NPD Group, and despite the controversy EA/BioWare's Mass Effect 3 leads with 1.3 million units sold. That includes all physical copies sold for PC, PlayStation 3, and Xbox 360, with the latter platform taking the lion's share with 943,000 units sold according to Microsoft Interactive Chief of Staff Aaron Greenberg. Mass Effect 3 sold twice as well as its predecessor did in its launch month.
The NPD Group also informed Joystiq that Nintendo's Kid Icarus: Uprising sold around 140,000 copies from its March 23 release until the end of the month. It's a strong debut for the title that would've placed it on the top 10 had the list been tallied differently.
Capcom's Resident Evil: Revelations also sold 122,000 units in March after a February 7 debut. Sega's shooter Binary Domain launched on February 28, and eked by with only 20,000 units sold in March.
[Via Joystiq]