Report: Chinese mobile games market fell 19% to $8bn during Q3
Active users and play hours dropped while spending power has weakened says CNG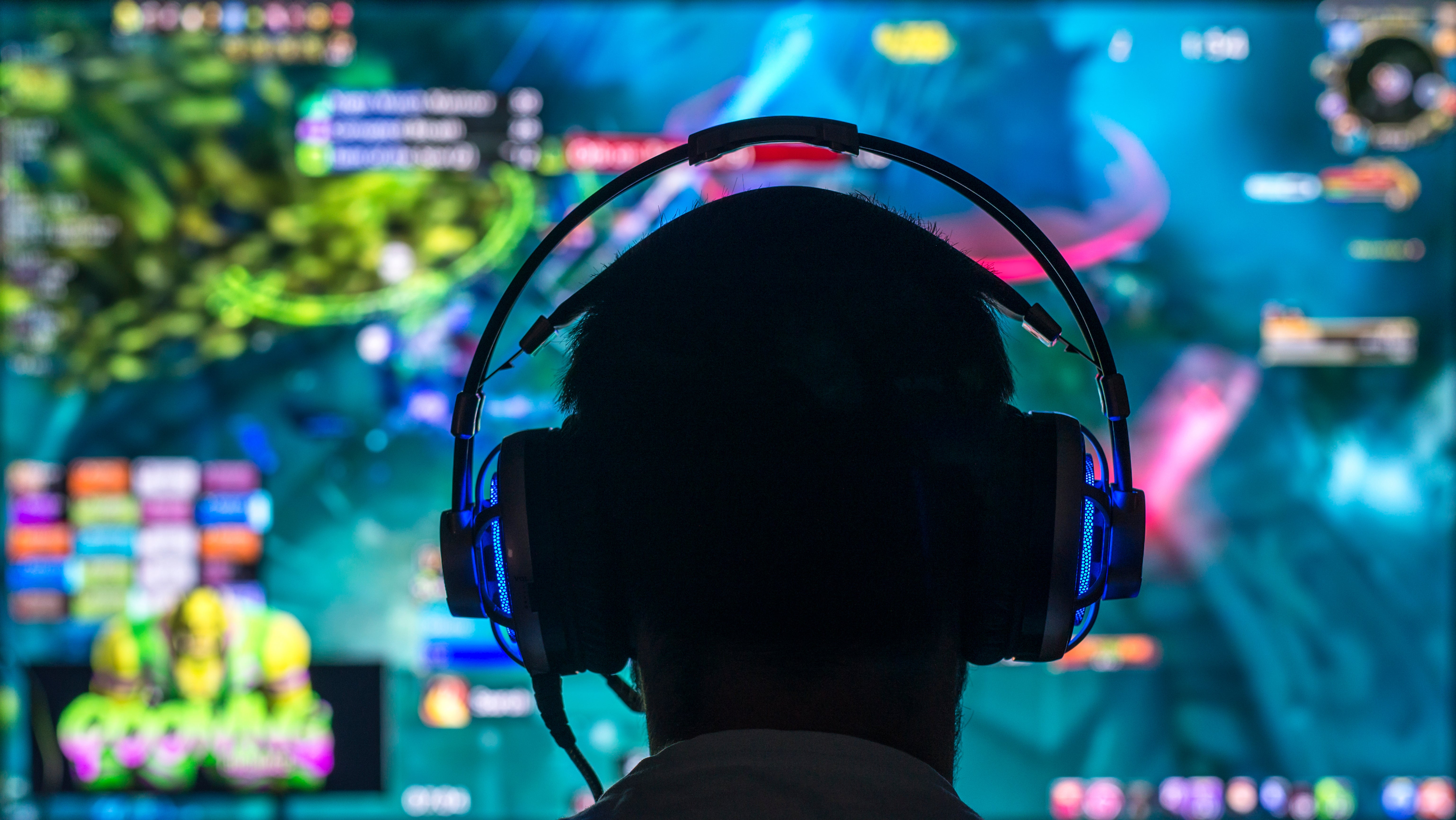 The Chinese mobile game market fell 19% year-over-year during Q3, as it amassed $8 billion in revenue.
As reported by South China Morning Post, per Chinese video gaming intelligence firm CNG, the decline for the period of July to September was attributed to a dip in mobile gaming sales.
"Compared with the same period last year, the numbers of active users and hours dropped significantly and spending power has weakened," the CNG said.
The South China Morning Post also highlighted an 89% increase in the amount of mobile games that were shut down compared to the last quarter.
The Q3 revenue dive follows after the country implemented time and monetary limitations minors can spend with online games.
Last year, Chinese regulators slowed down approvals for new online games. Nine months later, the country ended the approval ban as it issued licenses to publish new titles.
In March, the Cyberspace Administration of China introduced a new proposal for rules further restricting access to online services in the country, including games.
The regulator said that it would be down to internet providers to enforce time limits for minors, as well as caps on online spending.
Last September, China enforced a series of regulations to limit how children interact with video games, including a rule that restricts their game time to three hours per week, during weekends.