China proposes further restrictions on online gaming
A draft introducing new rules around various online services is open to public feedback until April 13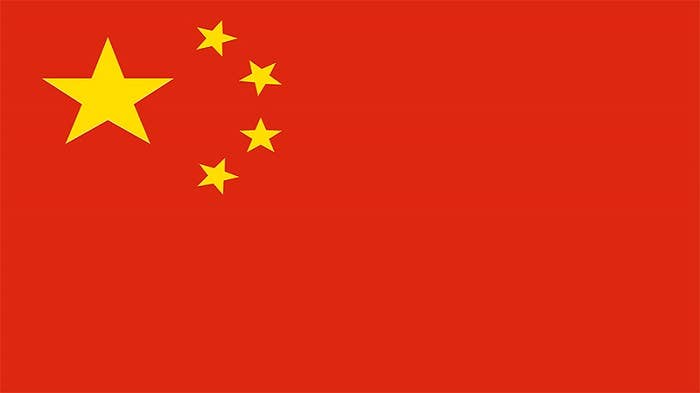 The Cyberspace Administration of China has introduced a new proposal for rules further restricting access to online services in the country, including games.
According to the South China Morning Post, the country's Internet regulator wants to introduce a "youth mode" for all online services, including games, livestreams, social media, audio and video services, and more.
It would be down to internet providers to enforce time limits for minors, as well as caps on online spending. The rules would also apply to hardware firms, with smartphone makers for instance asked to have minor protection software installed by default in their products, or provide clear guidance for users to install one when buying.
The draft for the new rules is currently open to publish feedback until April 13.
The South China Morning Post noted that companies such as Tencent and ByteDance already launched "youth mode" features in their respective services.
Chinese rules around online gaming have tightened over the past few months. The government rolled out limits preventing children from playing more than three hours a week in August, banned livestreaming for children under 16 in September, and introduced further restrictions around sexuality, morality, history, and religion that titles must adhere to.
Soon after, China launched a website for the public to report any company that does not comply with the country's restrictions on gaming.