Remedy's profit grew 56% as it amassed $13.2m during Q1 2022
Studio's revenue growth was attributed to development fees and royalties accounted for $1m of the total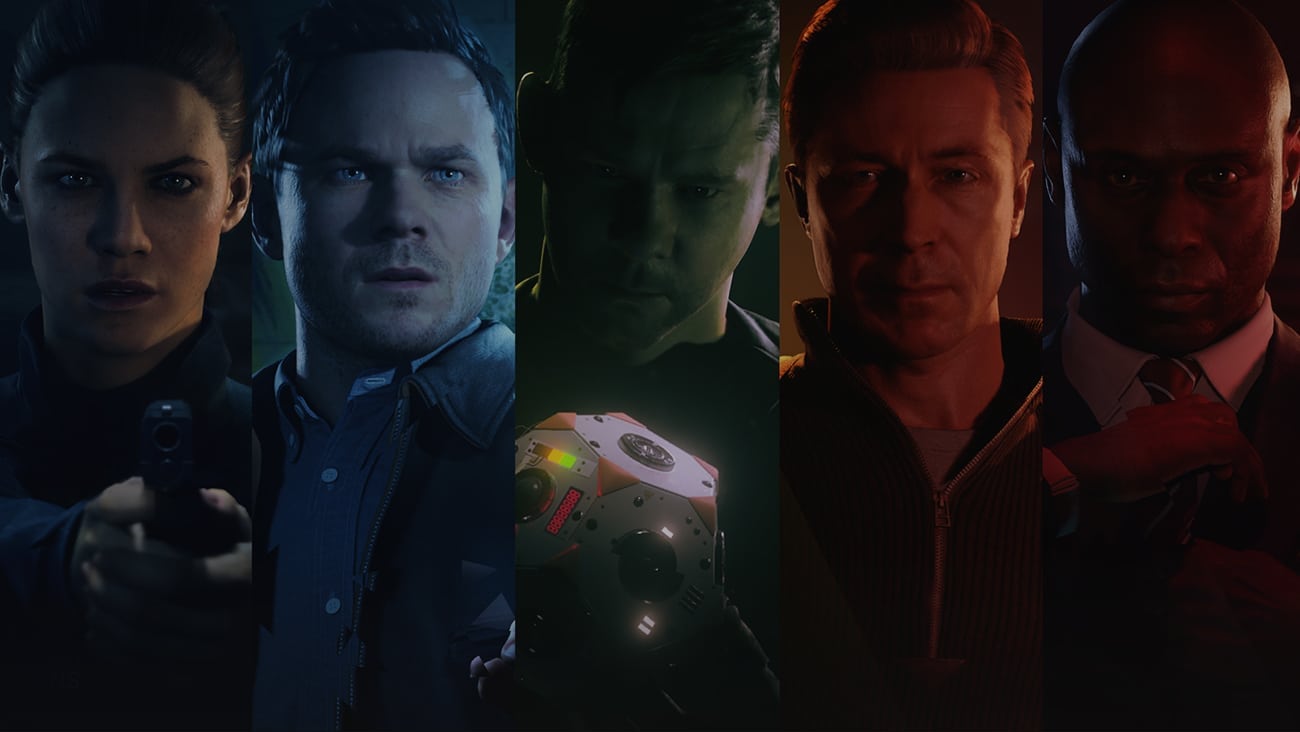 Today Remedy Entertainment released its financial results for the first quarter ended March 31, 2021, with revenue up 56% to €12.7 million ($13 million).
The company's quarterly growth was attributed to an increase in development fees.
"Codenames Condor and Vanguard as well as the newly announced Max Payne 1&2 remake -project contributed positively to our top line growth versus the comparison period," said Remedy CFO Terhi Kauppi during the company's presentation.
Royalties overall accounted for €1 million ($1 million) of its overall revenue during the period, which were mostly from sales of Control.
Operating profit grew during the quarter to €2.7 million ($3 million) compared to €1 million ($1 million) from the same quarter last year.
Looking ahead, the company noted that future titles are slated to be released in the next few years.
"We are all focused now on executing the projects in the current games pipeline," said Remedy CEO Tero Virtala.
"As we have stated in our long-term business prospects, we expect to have major game launches between 2023 and 2025 that will broaden the revenue streams over the coming years."