ReKTGlobal acquires Greenlit Content
Esports company takes on portfolio including GameDaily.biz, Prima Games, and Shacknews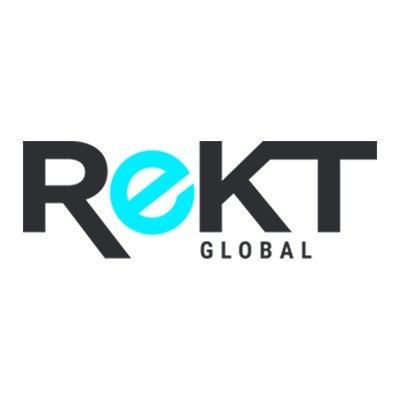 Esports company ReKTGlobal has announced today it has acquired gaming website operator and event organization Greenlit Content.
Greenlit-operated GameDaily.biz reports that President John Gaudiosi said ReKTGlobal's support will help the various websites and events under its umbrella expand their esports audiences and opportunities. In addition to GameDaily, that includes Shack News, Prima Games, and the Connect event series.
"We are always looking to add companies to our portfolio that align with our long-term vision," said Amish Shah, ReKTGlobal co-founder. "The merger between ReKTGlobal and Greenlit Content was a strategic decision that will give ReKTGlobal the ability to penetrate the market due to our newly combined portfolio and ability to reach over 100 million enthusiastic gamers and esports fans."
Early last year, ReKTGlobal also acquired Las Vegas-based esports team Rogue, and in January of this year the company raised $10.8 million in Series A funding with the aim of taking said team to the League of Legends Europe Championship.