Reggie Fils-Aime to leave the GameStop board
Former Nintendo of America president is among eight directors stepping down this summer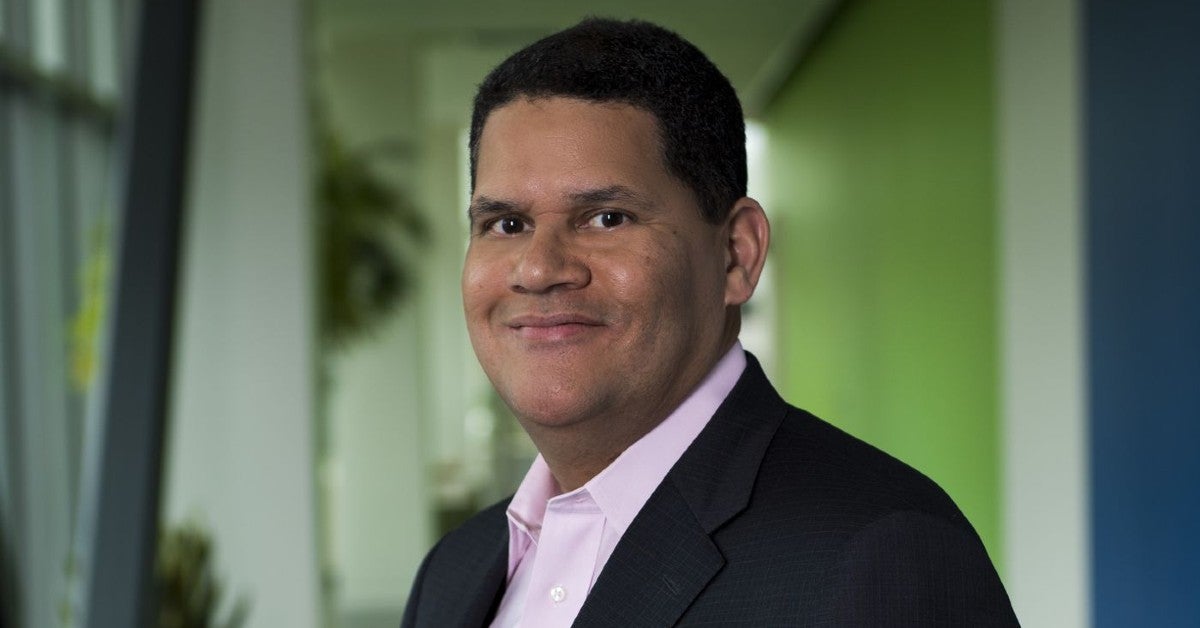 GameStop has revealed that several members of its board will part ways with the retailer this year, including Nintendo legend Reggie Fils-Aime.
An SEC filing shows the company currently expects eight incumbent directors to retire from the board at its 2021 Annual Meeting, which is expected to take place on or around June 10.
Among the departing directors is former Nintendo of America president Reginald "Reggie" Fils-Aime, former Walmart US CEO William "Bill" Simon and PetSmart president and CEO James "JK" Symancyk.
All three joined in March 2020 ahead of another wave of retiring board members set for June.
According to the filing, the GameStop board has "not determined the definitive slate of nominees for election" when it comes to replacement candidates.
The retailer noted: "Turnover among our Board may disrupt our operations, our strategic focus or our ability to drive stockholder value. If we fail to attract and retain new skilled personnel for our Board, our business and growth prospects could disrupt our operations and have a material adverse effect on our operations and business."
The news follows the recent release of GameStop's financial results for the year ended January 30, 2021.
The retailer reported that despite a profitable fourth quarter, bolstered by the launch of the next generation consoles, full year sales declined 21% to $5.09 billion.
The company posted a net loss of $215.3 million for the year.