Reggie Fils-Aimé appointed to GameStop board of directors
William Simon and James Symancyk also join board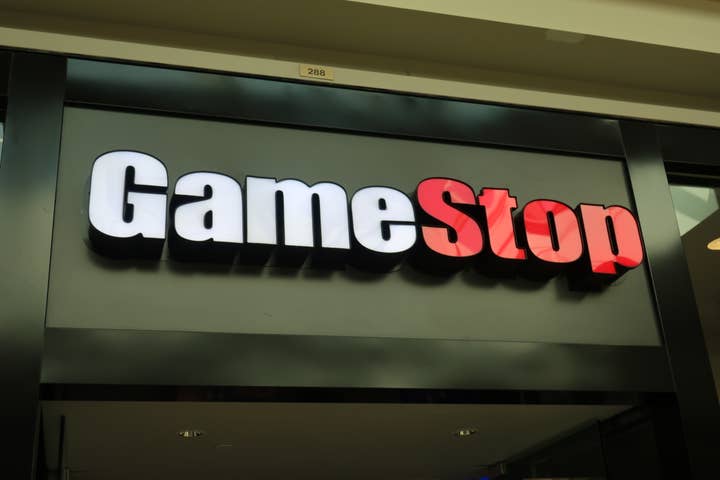 GameStop has appointed former Nintendo of America head Reggie Fils-Aimé to its board of directors, alongside former CEO of Walmart US William "Bill" Simon and current PetSmart president and CEO James "JK" Symancyk.
These appointments are effective immediately, bolstering the GameStop board ahead of the retirement of current board members Dan DeMatteo, Gerald Szczepanski, Larry Zilavy and Steve Koonin from their roles beginning in June of 2020, and the planned retirement of Jerome Davis and Tom Kelly in 2021.
GameStop lead independent director Kathy Vrabeck will succeed Mr. DeMatteo as board chair beginning in June.
Additionally, GameStop has adjusted its corporate governance to target an average board tenure for independent directors of less than ten years, and rotation of committee members and chairs approximately every five years.
"The Board refreshment and governance enhancements announced today represent an important milestone in GameStop's transformation as we continue to evolve the Company's business strategy for long-term success," said GameStop CEO George Sherman.
"We are pleased to welcome Reggie, Bill and J.K. to the Board. They are each highly qualified and bring significant, relevant experience to our turnaround."