Reggie Fils-Aimé on diversity, technology and memeability | Podcast
Former Nintendo of America joins us for our latest episode, available to download now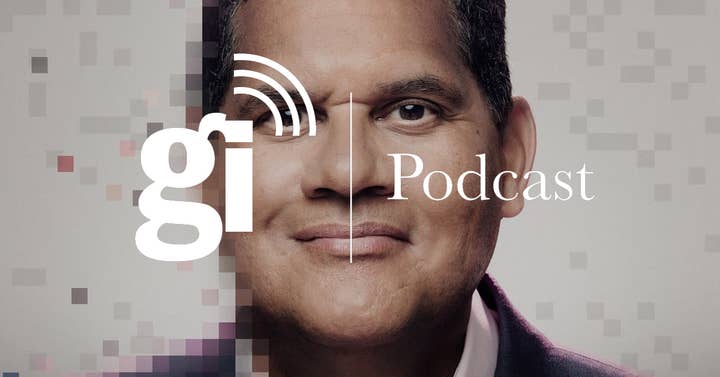 On this episode of The GamesIndustry.biz Podcast, we're joined by former Nintendo of America president Reggie Fils-Aimé.
Following the launch of his memoir, Disrupting The Game, we talk to him about his experiences at Nintendo and as one of the industry's few prominent Black gaming executives.
He also shares his thoughts on the industry's ongoing diversity issues in general, as well as thoughts on the future of games, including the use of cloud technology and how Nintendo can follow up on the success of the Switch.
Earlier this month, we explored the key lessons that can be learned from Reggie's new book (one being that he prefers being called Reggie, not Mr Fils-Aimé)
You can listen via the player below, download the episode here, or subscribe to our feed, available via Spotify, iTunes, Google Play, Stitcher, Overcast, Player FM, TuneIn and other widely-used podcast platforms.
Title music composed by Thomas Marchant.