Reflecting on Gamescom Opening Night Live | Podcast
Latest episode available to download now, with guest co-host Alex Donaldson of VG247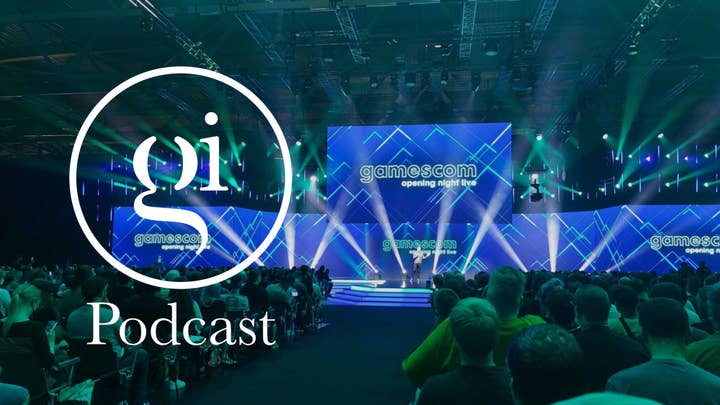 You can now download the latest episode of The GamesIndustry.biz Podcast, in which we discuss the highs and the lows of 2022's Gamescom Opening Night Live.
James Batchelor is joined by Alex Donaldson of sister site VG247 and RPGSite to discuss the biggest reveals and announcements for last night's showcase.
Over the course of the episode, we discuss the breadth (or perhaps lack thereof) of games on show, the importance of giving smaller publishers the opportunity to shine in the absence of major players, and the long-awaited reveal of Everywhere - the debut game from the studio formed by ex-GTA producer Leslie Benzies.
We also share our personal highlights, and talk about the range of new IP on show.
Don't forget you can keep up with the latest goings on from the show floor via our GI Daily newsletter. You can sign up here.
You can listen via the player, download the episode here, or subscribe to our feed, available via Spotify, iTunes, Google Play, Stitcher, Overcast, Player FM, TuneIn and other widely-used podcast platforms.
Title music composed by Thomas Marchant. Episode mastered by Alix Attenborough.