Red Kite Games moving to Leeds
Following acquisition by Sumo Digital, work-for-hire studio plans further growth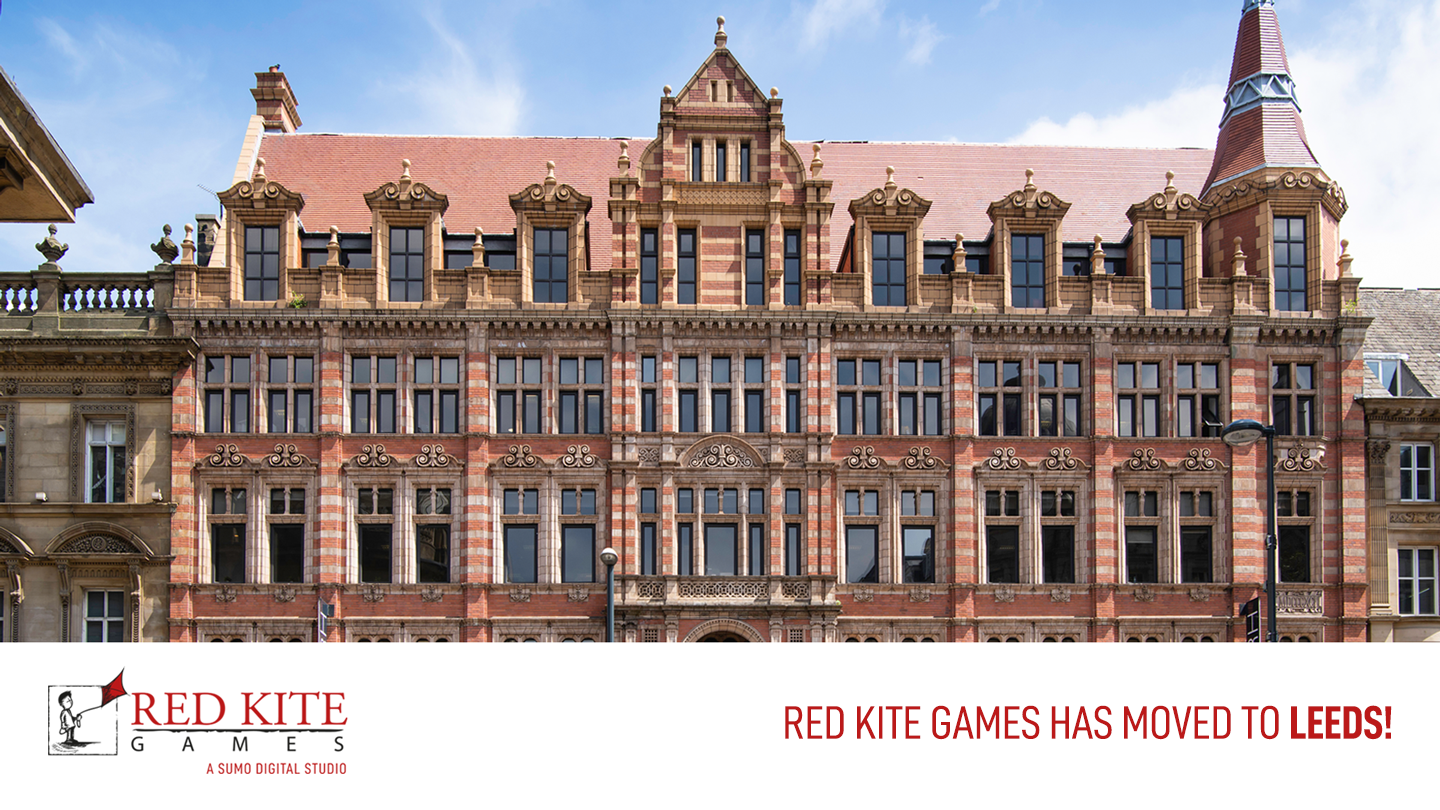 Red Kite Games is planning to move locations from Huddersfield in West Yorkshire, UK to nearby Leeds following its acquisition earlier this year by Sumo Digital.
With the move, Red Kite will serve as a "springboard to drive growth as part of Sumo's goal of increasing headcount" in its seven studios across the UK and India, according to Sumo's Gary Dunn.
As of its Sumo acquisition in February, the studio had 27 developers.
Red Kite is a work-for-hire studio that was founded in 2012 by former Rockstar developer Simon Iwaniszak, and has assisted in development on titles including Crackdown 3, God of War III: Remastered, DiRT 4 and Call of Duty: Strike Team.
"Based on the volume of work we have, and our immediate recruitment goals, we decided that the time was right to move to bigger premises," said Iwaniszak.
"We're really excited to take Red Kite to the next level in a city full of talent. Huddersfield has been very good to us thanks to our close relationship with the University, but our new home is only a short distance away, so everyone on the team has been able to make the move with us."
Red Kite's new studio will open to the local community later this year.